Agile@Scale Paris
Date: TBD
Theme: 'Business Agility by Scaling

'
---

"Quote from the chairman Eduardo Alvim"


- Eduardo Alvim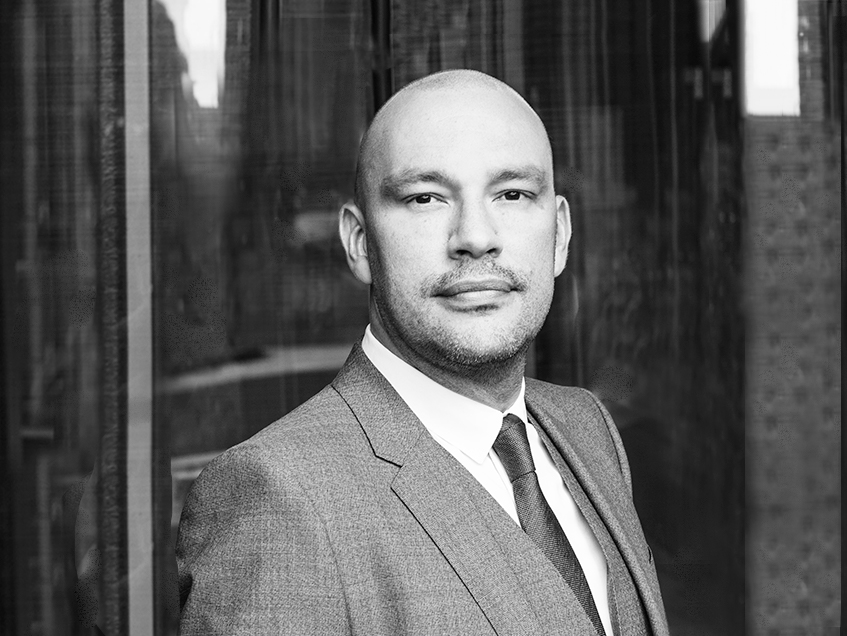 About Agile@Scale Paris 2020
Agility has convincingly proven its worth in the software development domain, but the winds of change will pound oneverydoor in the organization. Luckily, Enterprise Agility and Business Agility have now left the beta stage for most leading frameworks, and now present themselves asthe corporate challenge to face in the upcoming '20s. Learn from the pioneers that make it work to complete your own transformation and stay ahead of the pack.
Curated to cater to companies that are midway along the journey as well as those that will to start on it soon, Gladwell Academy draws on decades of experience from a widely cast network to leverage the experiences of those organizations that have been there and back, as well as the new and exciting challenges they face. With yet-unpublished case studies and best practices from Dev/Ops, Agile HR and Agile Finance and Control, this is one explorative event your team can't afford to miss.
Why join?
Statistics
Connect with senior change agents across industries
Hear real-life success stories about Scaling Agile
Learn about Business Agility
Learn best practices from the experts in the field
Expected attendees
We're aiming for a variety of senior professionals:
SPC's,
Senior Consultants,
Super Scrum Masters,
Enterprise Agile Coaches
Transformation Leaders
& more!
Pre-event training
SPC 5.0
TBD
The training prepares you to Scaling Agile in your organization, and becoming the Agile Change Agent.
Combine your course with the event with a special deal!
4 days, 09.00-17.00
Agile@Scale event
TBD
We will kick off with a keynote from Eelco Rustenburg, following up with cases, workshop, open spaces and energizers.
The event program is building up around Scaling Business Agility, not limited to certain frameworks but entailing the enterprise-level transformations.
09:00 - 17:15
Become our partner!
The purpose of this event is to inspire the attendees, learn together and share the best practives about Scaling Agile. Use this momentum to meet the companies in transformation and to discuss about their needs for scaling Business Agility.
We offer four different packages for promotion before and during the event. For Platinum/Gold partners there is also an option to exclusively deliver a case study with a client. If there are any questions about the partnership options, please contact Maarten Verlaan.