Apply Agile Way of Working to areas beyond software and learn how to harness the power of Agile/Lean methodologies to develop hardware products and products involving both software and hardware. This training combines theory with real world cases to help the participants find out how they can apply the principles and methods in their own context, boosting temaworks and scaling Agile way of working.
Nothing but great things to say!!! - Participant, July 2019

It's very good to have expierences shared with exemplary companies. This was done good, of course considering that there are not soo many companies available yet specifically in hardware. There were different procedures on how to implement or transform or up to which degree changes could be implemented, especially considering early start of transformation vs later. This is a very helpful approach. - Participant, July 2019
OBJECTIVE
Learn how to use the newest Lean/Agile methodologies to drastically reduce your time to market, acquire flexibility and respond to changes in requirements and markets with ease.
This way you can improve the quality of your products, be more productive, ignite innovation, achieve predictability in your projects. By scaling Agile you will boost teamwork and close collaboration among technical and business people, in the end increasing employee engagement and satisfaction.
TARGET AUDIENCE
Professionals involved in developing hardware products and products that combine both hardware and software design.
This training is suitable for hardware professionals from all industries.
Build up your knowledge with other hardware professionals
By joining the training you are not only building your knowledge but also your network. Agile is relevantly new concept for the hardware business, and we are well equipped to take you on this new learning journey from first steps into scaling.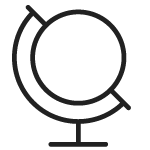 Practical real-life cases from manufacturing business
From coffeemachines to semiconductors, space and aviation to the biggest machines in the world, we will give you best practices directly from the industries themselves.
Our customer cases include one of the most known hardware businesses in the world, and now you have the chance to learn from them.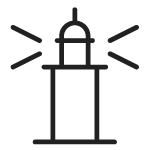 Make the step to become the Agile Change Agent in your organization
What's next? This is the launch of Your personal development. We want to make sure that you and your company are in the forefront of the development. We have the tools and the knowledge to help you further. Of course, make sure to bring your colleagues to Agile Hardware event in July with a special discount!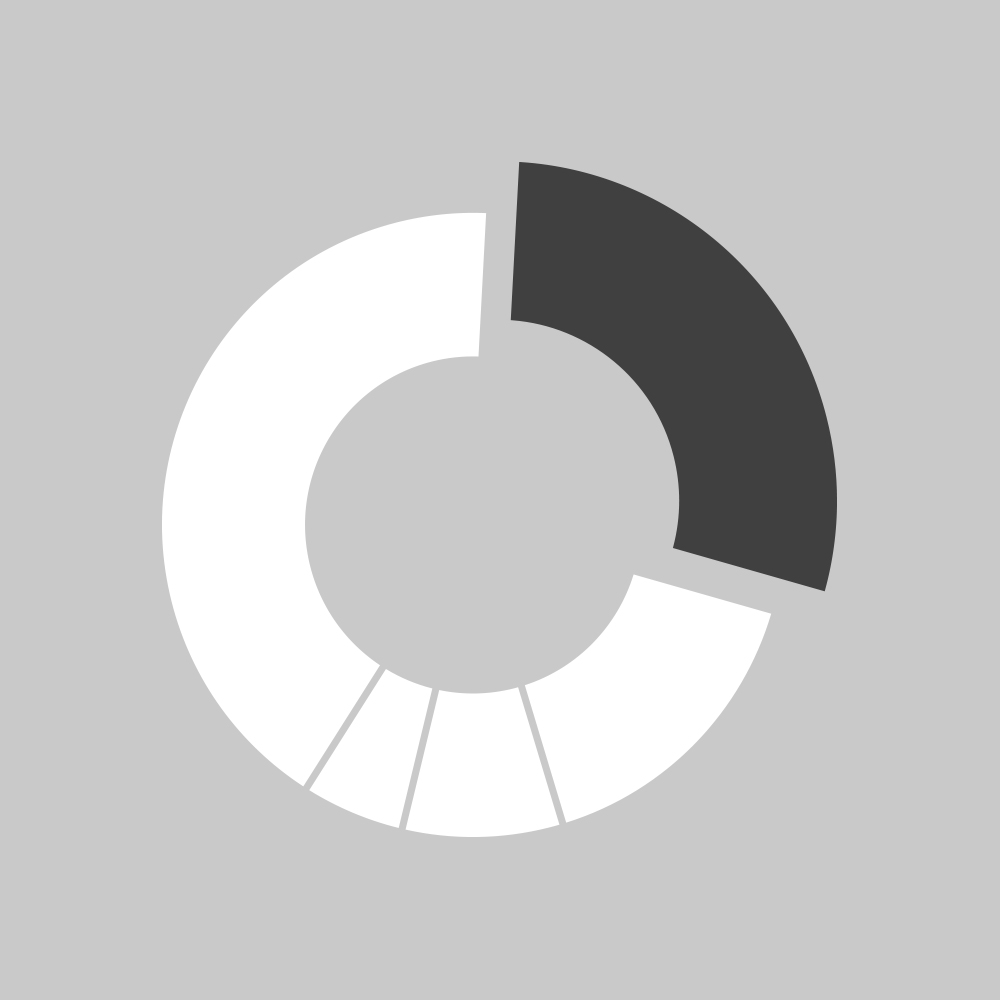 98%
of respondents said that they had success with Agile projects in their organization. 74% indicated more than half of their agile projects had been successful.
Business value, on-time delivery of projects and customer/user satisfaction have remained the top three measures of agile initiative's success.*
*(VersionOne
State Of Agile Report, 2018)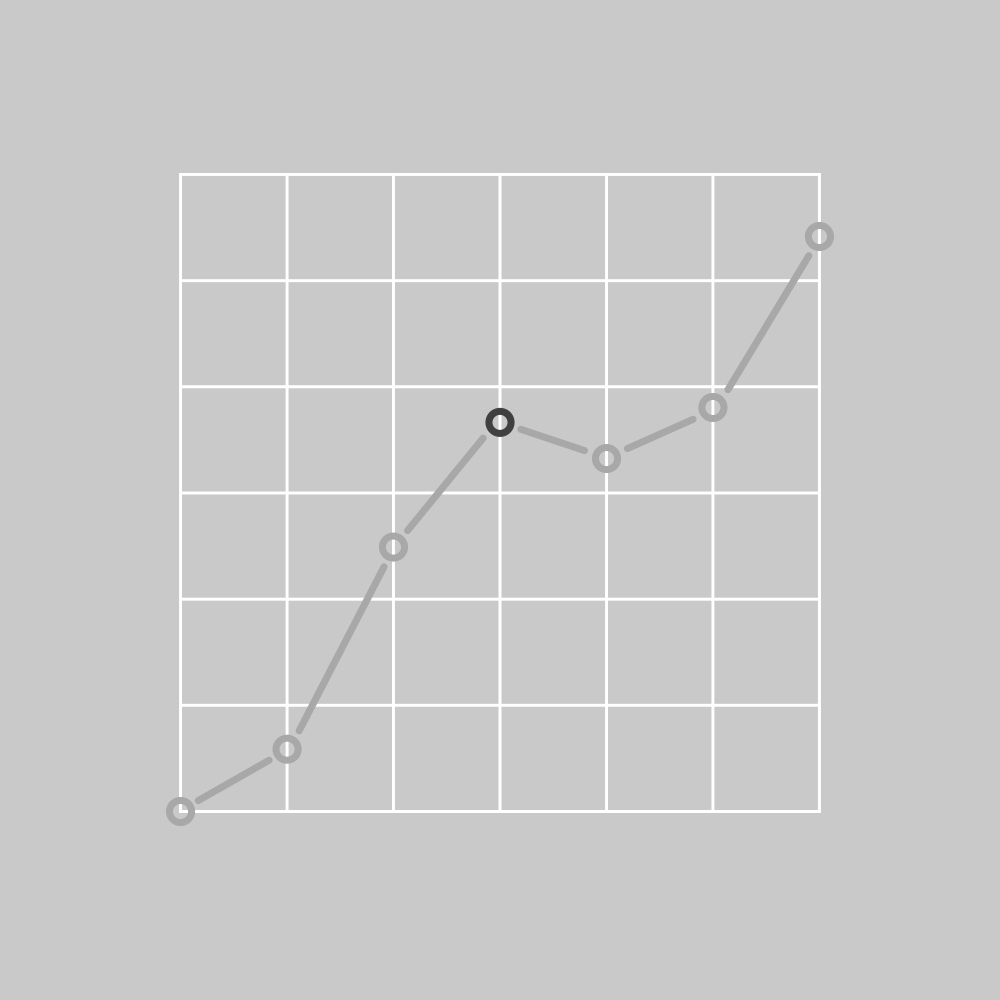 "I believe that the Agile way of working has the power to awaken the curiosity and creativity in every single individual. These two habits are essential in engineering. During this two-day training we will help you understand the tools and practices to do exactly this." - Ali Hajou
Ali Hajou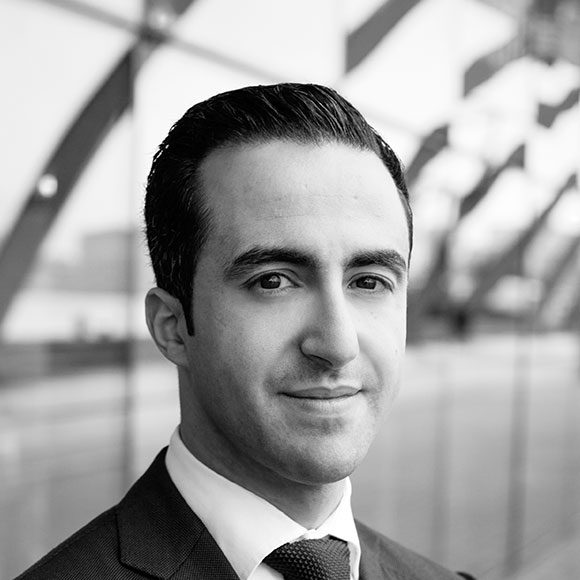 Ali is experienced in working in the pharmaceutical, financial, and public services industry. In these projects Ali had the privilege to support, various development and management teams in finding and scaling their Agile Way of Working.
He has experienced the advantages of iterative product development that include the development of hardware and software components in the pharmaceutical industry, the semiconductor industry, and more. Ali helped them find their own Agile Way of Working, as 'the standard practices' do not always apply 'right out-the-box'.
Davar is a multidisciplinary professional with more than 16 years of experience in variety of IT and business roles. He is proficient in areas such as strategic management, IT management, change management, software engineering, lean and agile methodologies and data analytics. Davar has supported a microchip producer to adapt Agile way of working at scale. As a result, they improves their quality and time to market drastically and managed their budgets and resources better.
Davar's extensive experience combined with his exceptional educational background (2 PhD's) has made him an ideal trusted partner for enterprises seeking to transform, adapt, grow and innovate in the new era of digital economy.
Davar Azarmi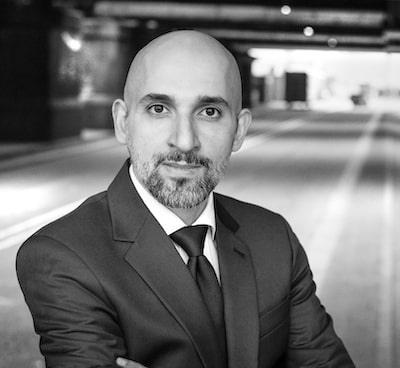 Ralph Hofman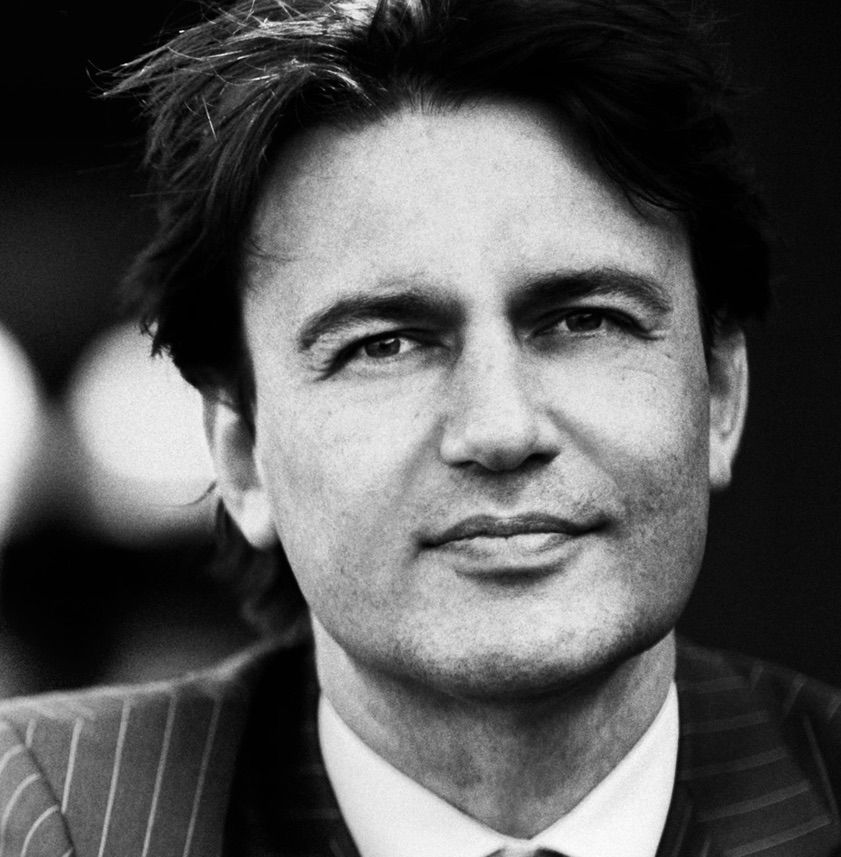 Ralph Hofman is partner at Blinklane Consulting and Gladwell Academy. He has 20+ years of experience helping large organizations in the areas of outsourcing, software development, IT governance and value management. He has been helping large organizations in their Agile transformations for more than 10 years. He has extensive experience applying Agile principles and working methods to improve development of software, consumer electronics, semiconductors and high tech machines.
Having spent the last four years mainly focusing on improving the business agility of large organizations, Ralph uses his expertise to help companies improve their ability to effectively sense and respond to internal and external changes in a swift and cost-effective manner. Ralph is a creative thinker. He combines an inquiring and analytical mind with the ability to solve problems that require non-straightforward solutions. He loves to work on a strategic level, inspiring people and focusing on maximizing value.
Ralph is authorized to teach and examinate for exams such as Agile Scrum Foundation, Professional Scrum Master and Professional Scrum Product Owner.