All Gladwell trainers work as a coach with our clients around the world. That is why they know better than anyone how to connect theory with practice.
Gladwell Academy works closely with BlinkLane consulting and specifically hires T-shaped professionals.
These T-shaped professionals all have generic coaching, consulting and training skills and competences. We believe a good trainer should also be an excellent coach and vice versa. These are just extensions of each other, not seperate domains. Therefore all our trainers have experience in these domains and we also ensure that we train our own trainers. All our trainers are:
Good communicators
Excellent facilitators
High energy and engaging people
All our trainers are trained in and have access to our Agile training toolkit. This toolkit is our combined experience of the best training materials, which we have gathered and developed over the years.
Next to that all our trainers also develop themselves in a certain expertise area:
Training and coaching teams / individuals or Leadership teams
Agile transformation coaching
This allows us to select the appropriate trainer for a specific course and thereby ensuring that we deliver the highest quality training and also engage with the audience in a fun, yet effective, manner.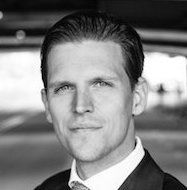 Niels Groen
SAFe Program Consultant Trainer Candidate
Niels has run Agile Operations programs in different organizations and is currently supporting Achmea with the implementation of SAFe. He is the inventor of the RPE simulation that has been used within Philips, and has performed many trainings on Agile, Leading SAFe, Scrum.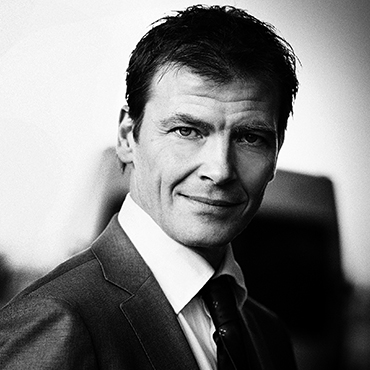 Eelco Rustenburg
Certified SPCT (SAFe Program Consultant Trainer)
Eelco is an Agile management thinker, program manager for change programs and creative thought leader for Agile practices, principles and behavior. His ability to change mindsets alongside process and structure is valuable for any large change program.
Since July 2017, Eelco is the first Dutchman to be accredited as an official SPCT. This allows him to train SAFe Program Consultants (SPC4).
Anand Murthy Raj
Certified SPCT (SAFe Program Consultant Trainer)
He is certified SPCT (SAFe Program Consultant Trainer) and a leader with a vision to bring in great difference and excellence in the organization there by multiplying business/value to achieve greater heights.
19 years of experience in the IT industry through which he brought in strong management background and versatile experience in Agile Coaching.