PROGRAM
Implementing SAFe (SPC) is a four day course. Each day starts at 9 am and ends around 5 pm. The days include breaks and lunch.

Day 1 & 2: Leading SAFe

Introducing the Scaled Agile Framework (SAFe)
Becoming a Lean-Agile Leader
Creating High-Performing Teams and Trains
Experiencing Program Increment (PI) Planning
Releasing on Demand with DevOps
Building a Lean Portfolio
Leading the Transformation
About the Exam
Building Large Solutions

Day 3 & 4: Implementing SAFe

Reaching the SAFe Tipping Point
Designing the Implementation
Launching an ART
Coaching ART Execution
Extending to the Portfolio
Sustaining and Improving
Becoming an SAFe 5 Program Consultant (SPC)
Anand Murthy Raj
Anand Murthy Raj is associate partner at Gladwell Academy. He is the first SPCT in Asia.
He is certified SPCT (SAFe Program Consultant Trainer) and a leader with a vision to bring in great difference and excellence in the organization there by multiplying business/value to achieve greater heights. He has18 years of experience in the IT industry through which he brought in strong management background and versatile experience in Agile Coaching.
Anand has been conducted SAFe Agilist certification training globally to more than 500 professionals in the last 15 months with a pass rate of 99%.
Received the "Agile Project Of The Year 2015 in IT products" category organized by UNICOM.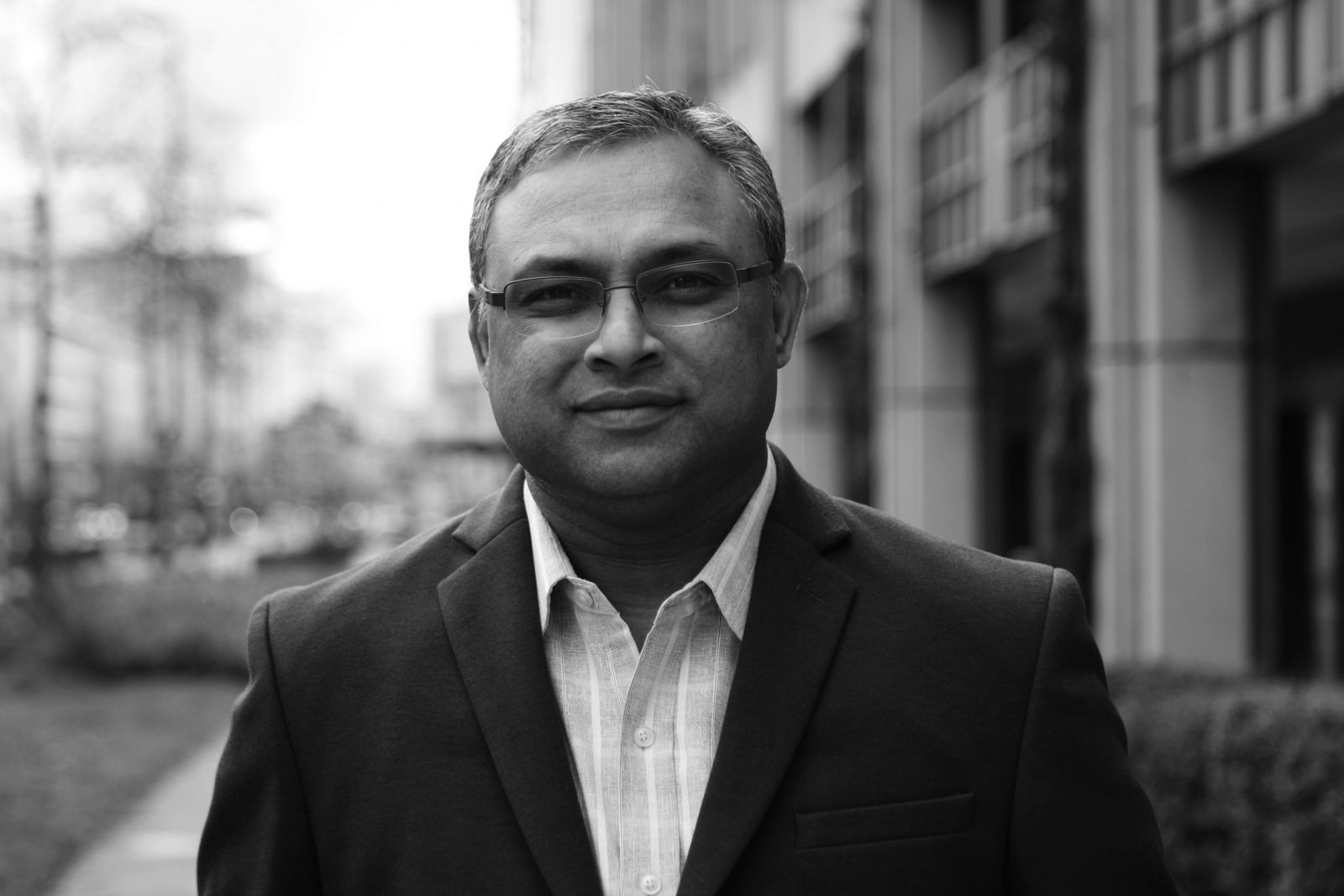 Sanjeev Raman
Sanjeev Raman is a SAFre Program Consultant (SPC).
Sanjeev Raman is well versed in Lean Thinking and Agile methods such as Kanban, Scrum, Scaled Agile Framework (SAFe), eXtreme Programming (XP), Agile Project Management, etc. He has supported all aspects of software delivery, and has developed and implemented Agile processes consistent with ISO and CMMi standards. Dr. Raman currently works part of his time as a Lean|Agile Coach and Trainer to help corporations organize around value streams to adopt Lean Thinking and Agile methods for innovation and executing product delivery. A part from his consulting, Sanjeev Raman also does certified Lean and Agile trainings for clients and the public. He has published numerous articles through InfoQ, Scrum Alliance, and Agile Atlas.
" Learn how to lead a Lean-Agile transformation by leveraging the practices and principles of the Scaled Agile Framework® "