Each day starts at 9 am and ends around 5 pm. The days include breaks and lunch of one hour.

Topics
Exploring the RTE Role and Responsibilities

Applying SAFe Principles

Organizing the ART

Planning a Program Increment

Executing a Program Increment

Fostering relentless improvement

Serving the ART

Continuing your learning journey
Small breaks + lunch break of one hour included.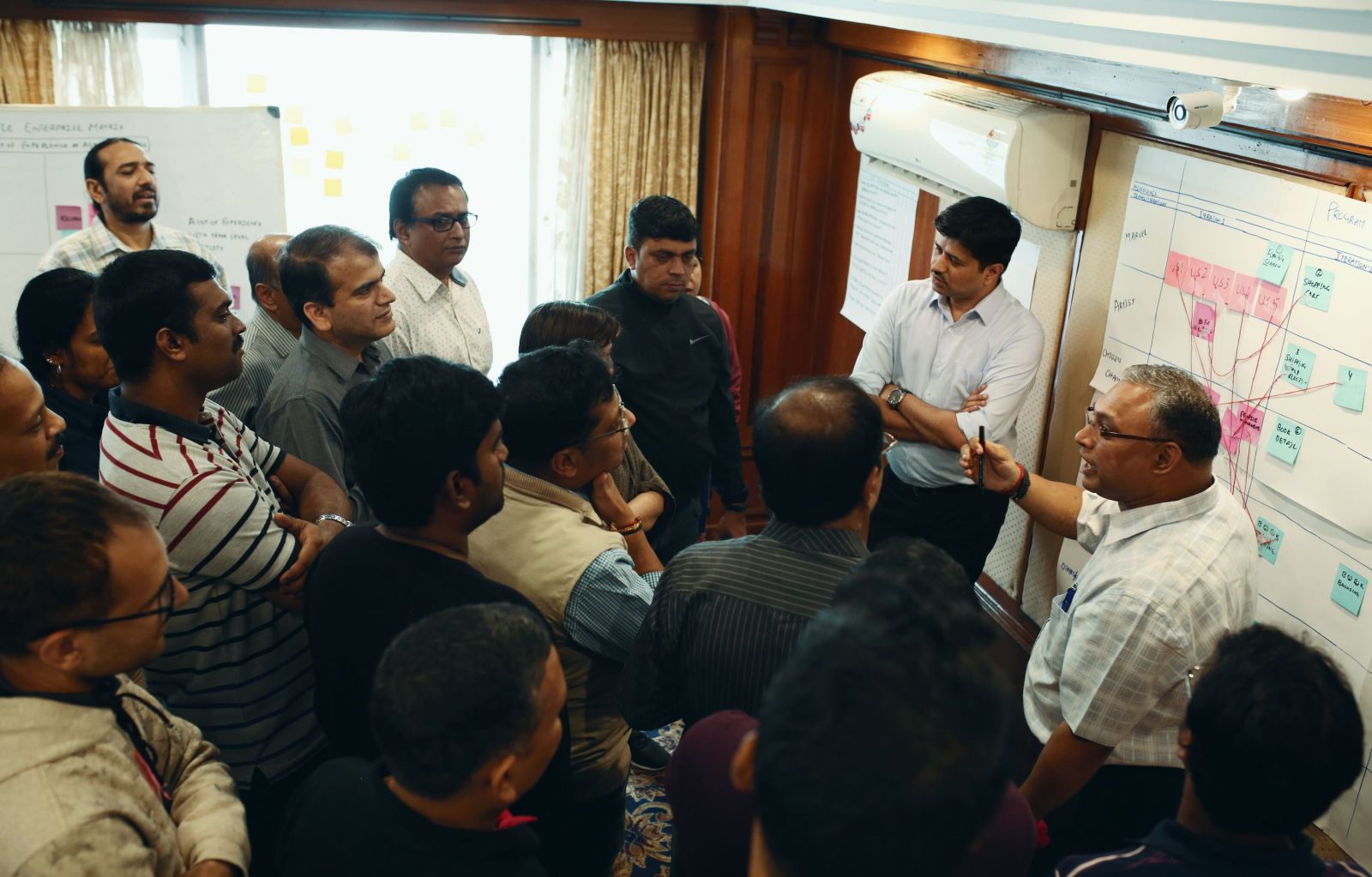 "Learn the principles and practices of the Scaled Agile Framework® "