ABOUT THE COURSE
Lean Portfolio Management is a three-day interactive course that provides a workshop-type of experience.
In this course, attendees will gain the practical tools and techniques necessary to implement the Lean Portfolio Management functions of Strategy and Investment Funding, Agile Portfolio Operations and Lean Governance.
Benefits of the training
Attending the class prepares you to take the LPM exam and to gain SAFe® LPM certification
Participants in the course will have the opportunity to capture the current and the future state of their portfolio with the Portfolio Canvas tool and identify important business initiatives for achieving the future state.
Participants will be able to establish portfolio flow with the Portfolio Kanban and prioritize initiatives for maximum economic benefit.
The course also provides insights on how to establish Value Stream Budgets and Lean Budget Guardrails and measure the Lean portfolio performance.
Learning objectives
Describe the importance of Lean Portfolio Management (LPM)
Connect the portfolio to enterprise strategy
Implement Lean budgeting and Guardrails
Establish portfolio flow with the Portfolio Kanban
Support operational excellence with APMO and CoPs
Coordinate Value Streams
Measure the Lean portfolio management performance
Build a plan for LPM implementation
Attendees typically include
Executives and Leaders (CIOs, CEOs, CFOs, CTOs and VPs)
Enterprise Architects
Product Managers and Solution Managers
Business Unit Managers
Program Office Personnel
SPCs and Enterprise Agile Coaches
Human Resources
RTEs
Epic Owners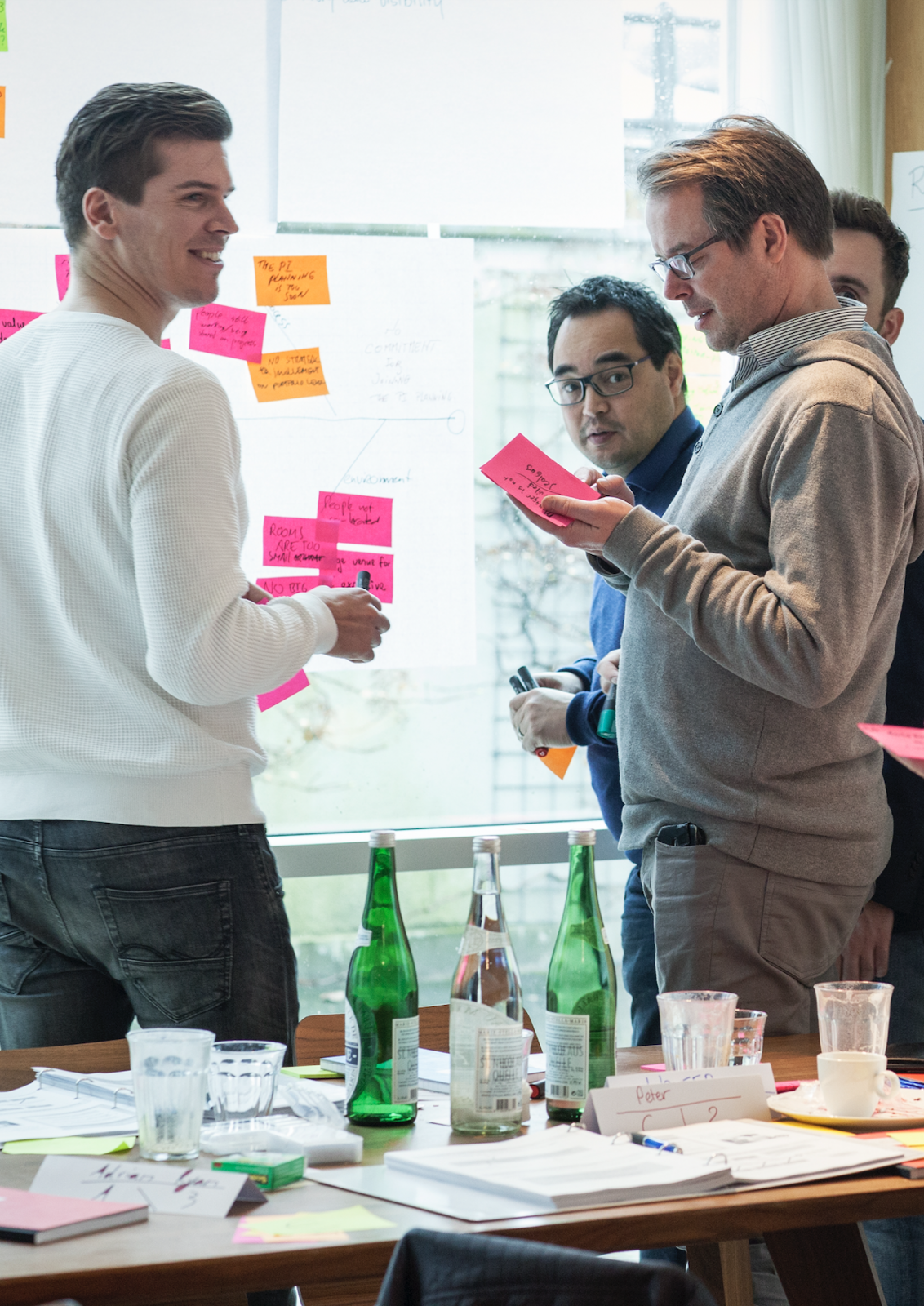 "Learn to measure the Lean Portfolio performance"