Our trainers work with our clients around the world. That is why they know better than anyone how to connect theory with practice.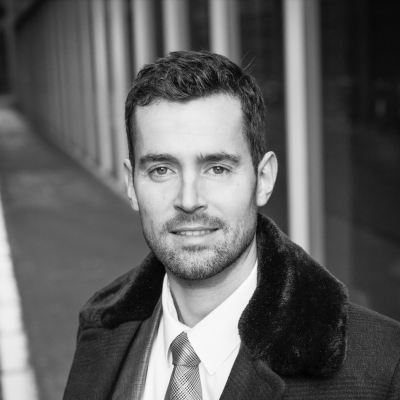 Abram Janse
He has extensive experience with scaling Agile, interactive group trainings and Agile change management for clients worldwide in both the private and public sector.
The most prominent goal of Abram is to reduce complexity in organisations to human interactions and strengthen these. He reaches this by facilitating group interactions and individual growth supported by visualisations, serious gaming, gamification and online learning platforms. Clients most value Abram for his authentic approach with which he triggers a next step in thinking and doing. As a result, he is able to generate movement and tempo.
Abram is a certified Scaled Agile Program Consultant (SPC) and with that he is qualified to teach and examinate for SAFe Agilist, SAFe Practitioner, SAFe PM / PO, SAFe Scrum Master and SAFe Advanced Scrum Master.
Renate Cremer
Her interest in human behavior, learning and growth is to be found in her background as labor and organization psychologist with a specialization in Training and Development. Earlier in her career, as a HR Business Partner, she was involved in HR processes and innovation. These experiences help her understand complex organizational structures and environments.
Her knowledge in human interaction and behavior helps Renate to create a learning path with groups. She believes in the human potential and is a believer of 'a life full of learning'. She is actively involved in development and facilitation of the Train the Agile trainer and Train the Agile coach.
Renate is a certified Scaled Agile Program Consultant (SPC) and therefore authorized to teach and examine the following Scaled Agile courses: SAFe Agilist (SA), SAFe Practitioner (SP), SAFe PM / PO (SPMPO), SAFe Scrum Master ( SM).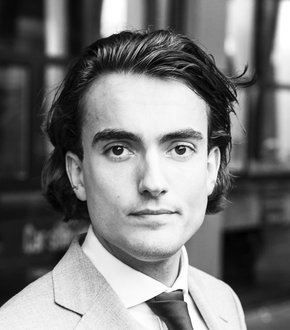 Paul van der Haar
He helps organizations shape their transformation into the digital age. In the past few years he has worked in the financial industry both at a strategic and operational level. Paul has extensive experience in implementing change at a variety of financial institutions. He supported these institutions in implementing new IT-systems and in setting up organizational structures. Additionally encouraging them in their endeavors to work more efficiently and become future proof. Paul is a certified Scaled Agile Program Consultant (SPC4). Paul has a background in International Relations and is accustomed to analyzing challenges with a multi-disciplinary approach. His experience with large (IT) implementation programs allows him to guide clients through the process of change. His approach is focused on relationship building as he believes change can best be achieved by working in close collaboratio