All Gladwell trainers work with our clients around the world. That is why they know better than anyone how to connect theory with practice.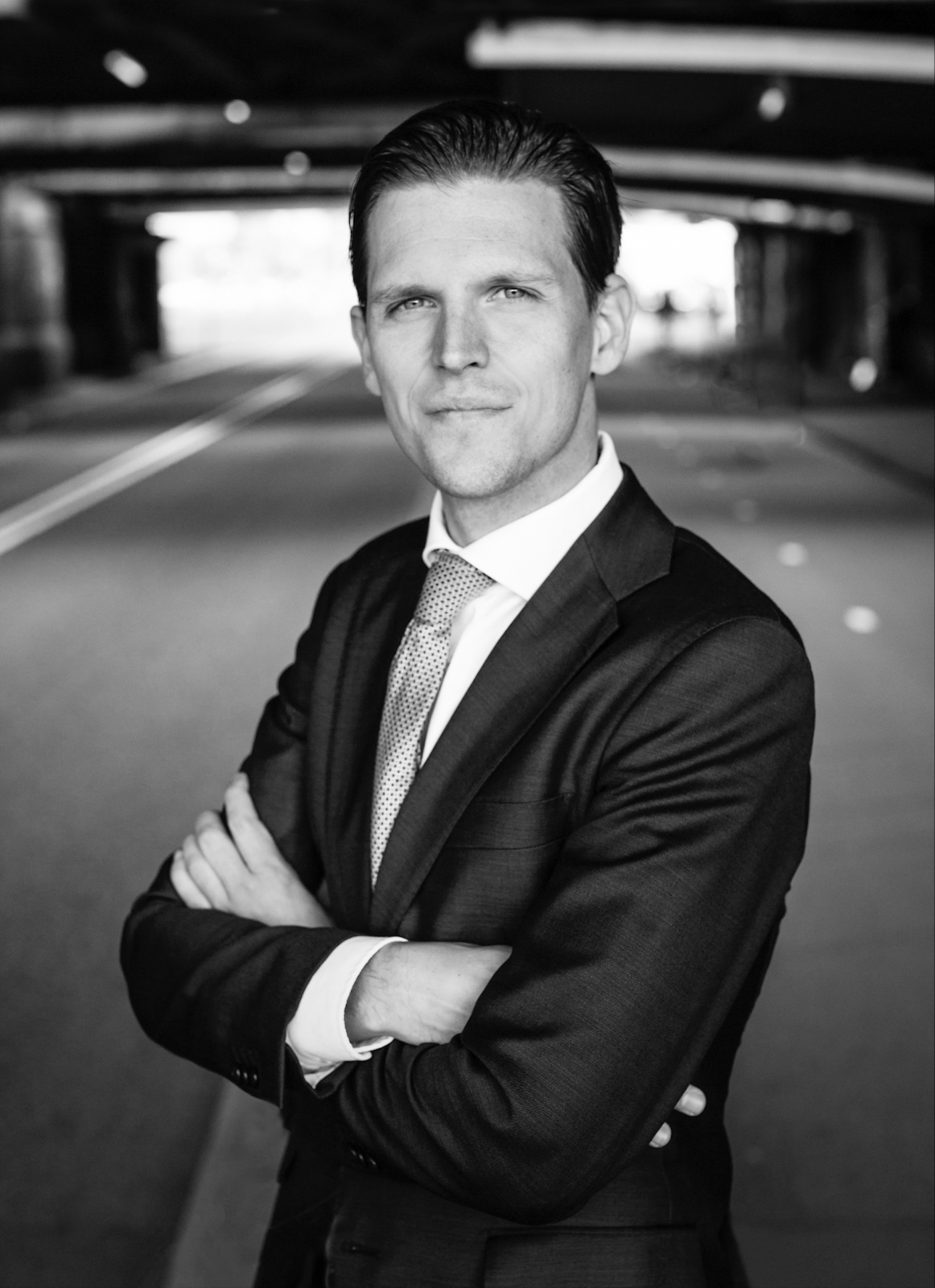 Niels Groen is partner of BlinkLane and senior trainer at Gladwell Academy. He is a SPCT Candidate and holds a PhD in agile development of complex systems.
Niels has run Agile Operations programs in different organizations and is currently supporting Achmea, Vodafone/Ziggo and Essent/Innogy with the implementation of SAFe. He is the inventor of the RPE simulation that has been used within Philips, and has performed many trainings on Agile, Leading SAFe, Scrum.
Niels is certified Scaled Agile Program Consultant and SPCT Candidate, he is qualified to teach and examine for all Scaling Agile training courses: SAFe Agilist (SA), SAFe Practitioner (SP), SAFe PM/PO (SPMPO), SAFe Scrum Master (SM), SAFe PM/PO (PMPO). He is also qualified to teach and examine Agile Scrum Foundation.
Availability
- 10-12 April for the RTE training
- Upon request 2 days for the tailor-made SAFe Foundation training course for Transversal teams in April
- From the experience of the trainer/coach with other Agile transformations and after reading the Agile Development plan we would recommend Orange to go for 10 coaching days. To be planned in consultation in April/May