ABOUT THE COURSE
Scrum is deceptively simple: it can be taught in two days. Truly mastering Scrum requires a lot more practice, however. This two-day Advanced Scrum Master training teaches you how to coach Scrum teams to reach their full potential, even in challenging environments. The course covers facilitation of cross-team interactions to support program execution and relentless improvement.
Benefits of the training
This fully accredited training class enables delegates to take the SAFe Advanced Scrum Master exam in order to receive the SAFe Advanced Scrum Master (SASM) certification.
Through the certification process, you are able to facilitate and execute the program planning and deliver end-to-end systems value. You gain the knowledge to manage high-performing teams and foster relentless improvement at team and program levels.
With your SASM certification, you will also have access to a one-year membership with Scaled Agile. Through this membership you can join local user groups, online social networks and additional member-only resources.
About the Exam
Exam Name

: SAFe® 4 Advanced Scrum Master Exam

Exam Format

: Multiple Choice, True/False

Exam Delivery

: Web-based (single-browser); closed book; no outside assistance; timed exam

Exam Access

: First attempt free within 30 days from course completion date

Exam Duration

: Once the exam begins candidates have 120 minutes to complete the exam

Number of Questions

: 82

Passing Score

: 57 (70%)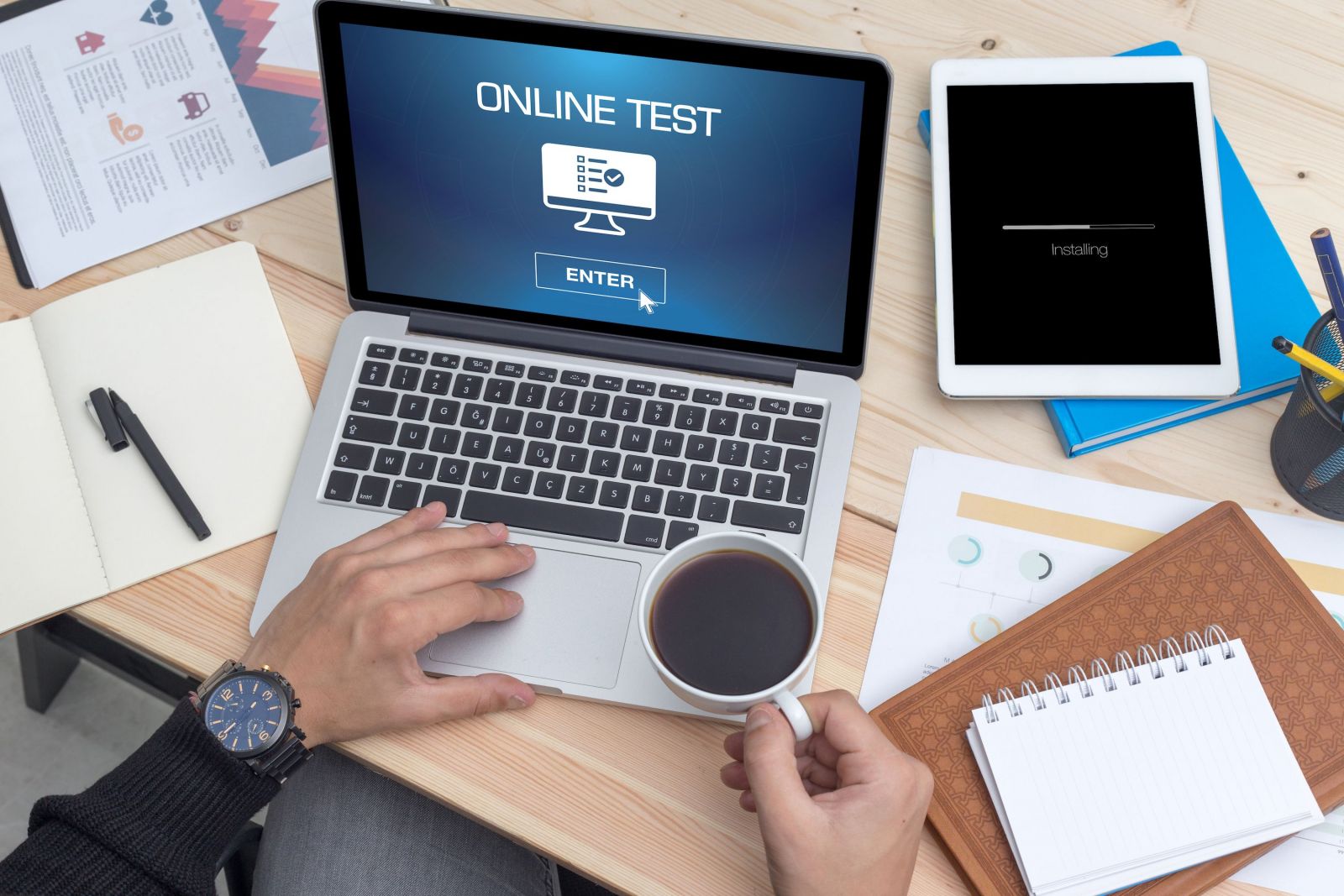 Our Scaled Agile courses are delivered by at least one or two SPC's (SAFe Program Consultants). Our SPC trainers have extensive SAFe experience.
Learning objectives
How to kickstart a new team
How to use different leadership styles
How to use different coaching techniques
How your team can work smarter
How tools and metrics can help your team
How you can continue to learn and improve
The SASM certification shows you are prepared to perform the role of the Advanced Scrum Master in a SAFe environment, increasing your value to teams and organizations that are implementing SAFe.
Attendees typically include
Existing Scrum Masters
Team leaders, project managers, and others who have assumed the role of Agile team facilitator in a SAFe® or enterprise Agile context
Engineering and development managers who will be responsible for Agile execution and for coaching teams
Agile coaches
Agile program managers and prospective Release Train Engineers
Prerequisites
There are no prerequisites to take this course. All stakeholders working in a Lean-Agile environment or transformation are welcome to attend.