For a SAFe enterprise, your role as Scrum Master is of vital importance. Your work goes beyond the team level to encompass the whole organization. Now it's time to take the next step, leading the way in facilitating company-wide success. Become a SAFe Advanced Scrum Master and help your organization to improve the performance of your teams and tackle any existing anti-patterns.
This two-day SAFe Advanced Scrum Master training prepares you, a current Scrum Master, for your leadership role in facilitating Agile team, program, and enterprise success in a Scaled Agile Framework (SAFe) implementation.
The training program covers facilitation of cross-team interactions in support of program execution and relentless improvement. It enhances your knowledge of the Scrum paradigm with an introduction to scalable engineering and DevOps practices and the application of Kanban to facilitate the flow of value. You'll also learn about supporting interactions with architects, product management, and other critical stakeholders in the larger program and enterprise contexts.
The SAFe Advanced Scrum Master training program provides you with the actionable tools you need to build high-performing teams and explores practical ways of addressing Agile and Scrum anti-patterns in the enterprise. After taking the SAFe Advanced Scrum Master exam, you'll certify as a SAFe Advanced Scrum Master (SASM).
Benefits of the training
This fully accredited training class enables delegates to take the SAFe Advanced Scrum Master exam in order to receive the SAFe Advanced Scrum Master (SASM) certification.
Through the certification process, you are able to facilitate and execute the program planning and deliver end-to-end systems value. You gain the knowledge to manage high-performing teams and foster relentless improvement at team and program levels.
With your SASM certification, you will also have access to a one-year membership with Scaled Agile. Through this membership you can join local user groups, online social networks and additional member-only resources.
Existing Scrum Masters
Team leaders, project managers, and others who have assumed the role of Agile team facilitator in a SAFe® or enterprise Agile context
Engineering and development managers who will be responsible for Agile execution and for coaching teams
Agile coaches
Agile program managers and prospective Release Train Engineers
Learning objectives
How to kickstart a new team

How to use different leadership styles

How to use different coaching techniques

How your team can work smarter

How tools and metrics can help your team

How you can continue to learn and improve

The SASM certification shows you are prepared to perform the role of the Advanced Scrum Master in a SAFe environment, increasing your value to teams and organizations that are implementing SAFe.
About the Exam
Exam Name

: SAFe® 5 Advanced Scrum Master Exam

Exam Format

: Multiple Choice, True/False

Exam Delivery

: Web-based (single-browser); closed book; no outside assistance; timed exam

Exam Access

: First attempt free within 30 days from training completion date

Exam Duration

: Once the exam begins candidates have 120 minutes to complete the exam

Number of Questions

: 82

Passing Score

: 57 (70%)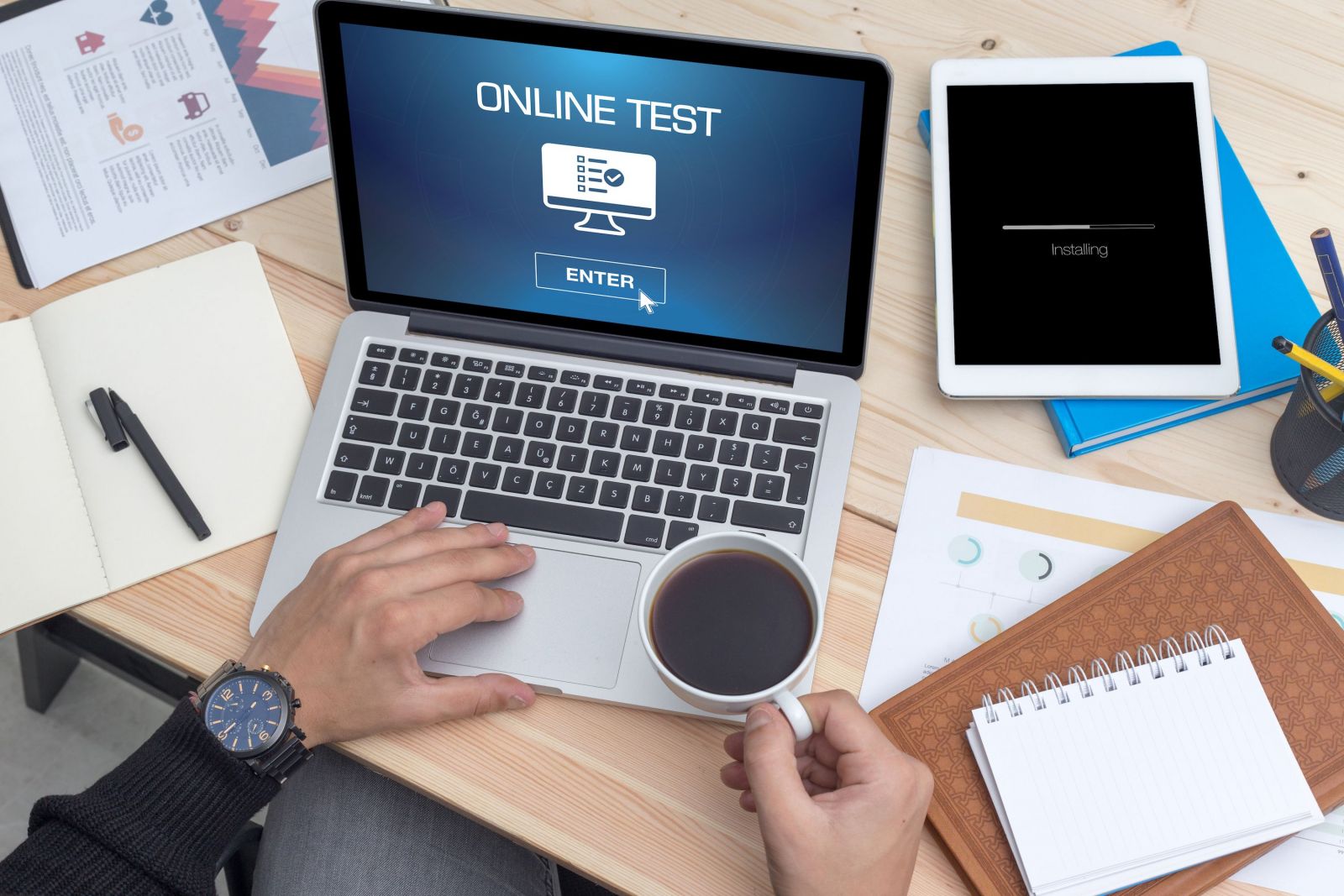 Our Scaled Agile courses are delivered by at least one or two SPC's (SAFe Program Consultants). Our SPC trainers have extensive SAFe experience.



"Learn the power


o

f SAFe."