Our two-day SAFe for Teams training goes well beyond Scrum. It teaches Lean thinking tools, roles, processes, and the software engineering practices necessary to achieve the code quality you need to scale Scrum to your enterprise business context. The training is intended for new teams in an enterprise agile adoption program or can be used to re-baseline existing Scrum teams as required for scaling.
Learning objectives
The training consists of lecture, experiential activities, and exercises to begin building actual team backlogs in preparation for the agile transformation. By the end of the training, teams will be ready for their first program-level release planning meeting, part of the Scaled Agile Framework (SAFe) Agile Release Train (ART). The training begins with the principles of scaling: Lean thinking tools, Agile development practices at scale, and an overview of the Scaled Agile Framework.
Attending the class prepares you to take the SAFe Agilist exam and become a certified SAFe® Practitioner (SP).
Attendees typically include
All are welcome to attend the training, regardless of experience. However, the following prerequisites are highly recommended for those who intend to take the SAFe® Practitioner (SP) certification exam: Familiarity with Agile concepts and principles
Awareness of Scrum, Kanban, and XP
Working knowledge of software and hardware development processes
Exam name:

SAFe 5 Practitioner Exam

E

xam format

:

Multiple choice, Multiple Select

E

xam delivery

:

Web-based (single-browser), closed book, no outside assistance, timed

Exam access

:

Candidates can access the exam within the SAFe Community Platform upon completion of the SAFe Practitioner course

Exam duration

:

Once the exam begins, candidates have 90 minutes (1.5 hours) to complete the exam

Number of questions

:

45

Passing score

:

35

out of 45 (78% passing score)

Language:

English

Exam cost

:

First

exam attempt is included as part of the course registration fee if the exam is taken within 30 days of course completion. Each retake attempt costs $50.

Retake policy

:

Sec

ond attempt on exam (first retake) can be done immediately after first attempt. Third attempt requires a 10-day wait. Fourth attempt requires a 30-day wait.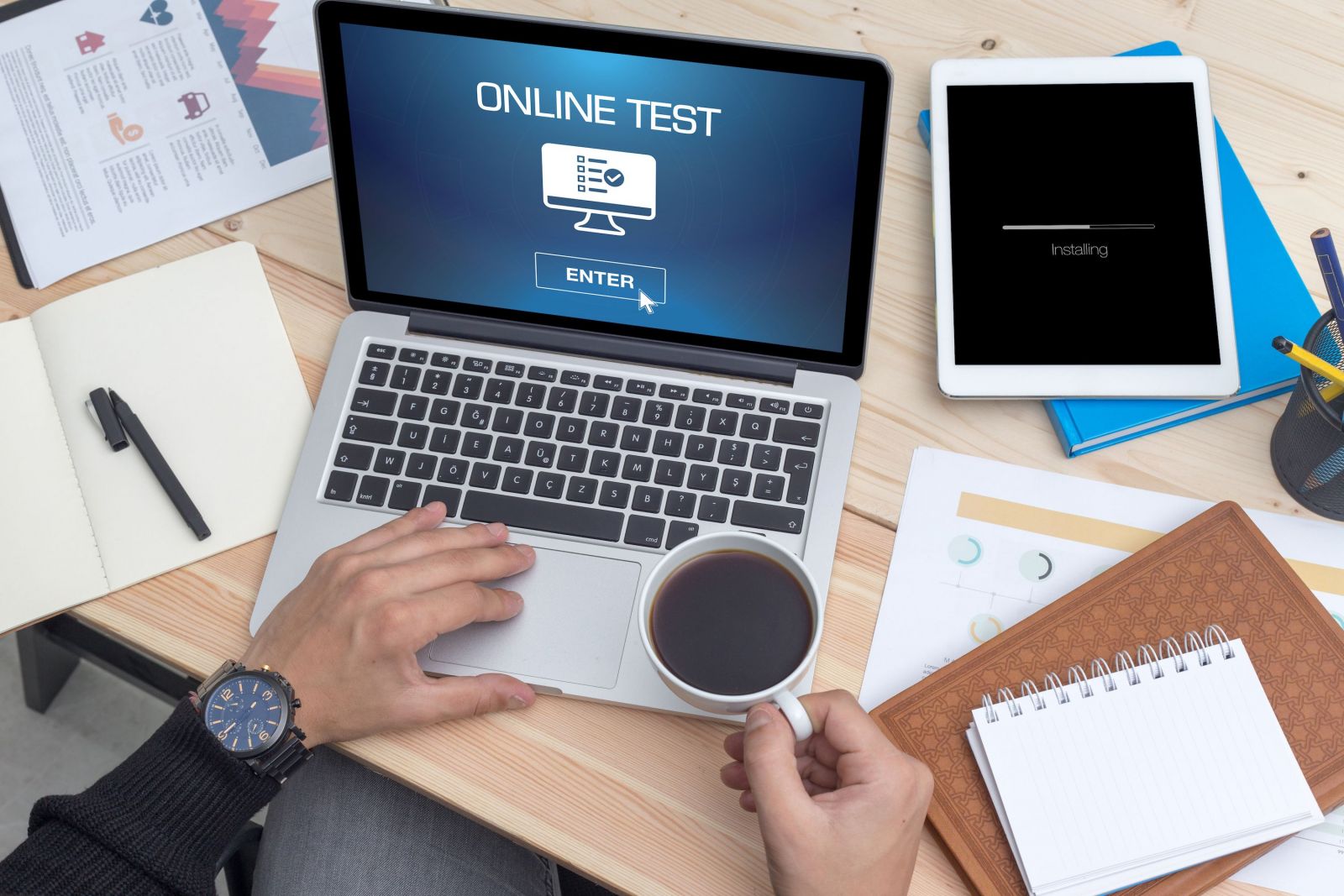 Our Scaled Agile courses are delivered by at least one or two SPC's (SAFe Program Consultants). Our SPC trainers have extensive SAFe experience.