In this two-day training, you will gain an understanding of the role of the Scrum Master in a SAFe enterprise. Unlike the traditional Scrum Master training that focuses on the fundamentals of team-level Scrum, the SAFe Scrum Master training explores the role of Scrum in the context of the entire enterprise, and prepares you to successfully plan and execute the Program Increment (PI), the primary enabler of alignment throughout all levels of a SAFe organization.
This fully accredited training class also enables delegates to take the SAFe Scrum Master exam in order to receive the SAFe Scrum Master (SSM) certification.
As a SSM, you will be able to fulfill the role of the Scrum Master or Scrum team member. Through the certification process, you will gain an understanding of the Scrum framework, including team roles, activities, and artifacts.
Learning objectives
This two-day training teaches the key components of Scaled Agile development, how Scrum is facilitated throughout the enterprise, and how to execute an iteration planning. You will also discover how to build high performing Agileteams by becoming a servant leader and coach, and how to coach those teamsto deliver the maximum business value that is achievable through SAFe. The SSM certification signifies that you are prepared to perform the role of ScrumMaster in a SAFe environment, increasing your value to teams and organizationsthat are implementing SAFe.
Attendees typically include:
New or existing Scrum Masters

Team Leads

Release Train Engineers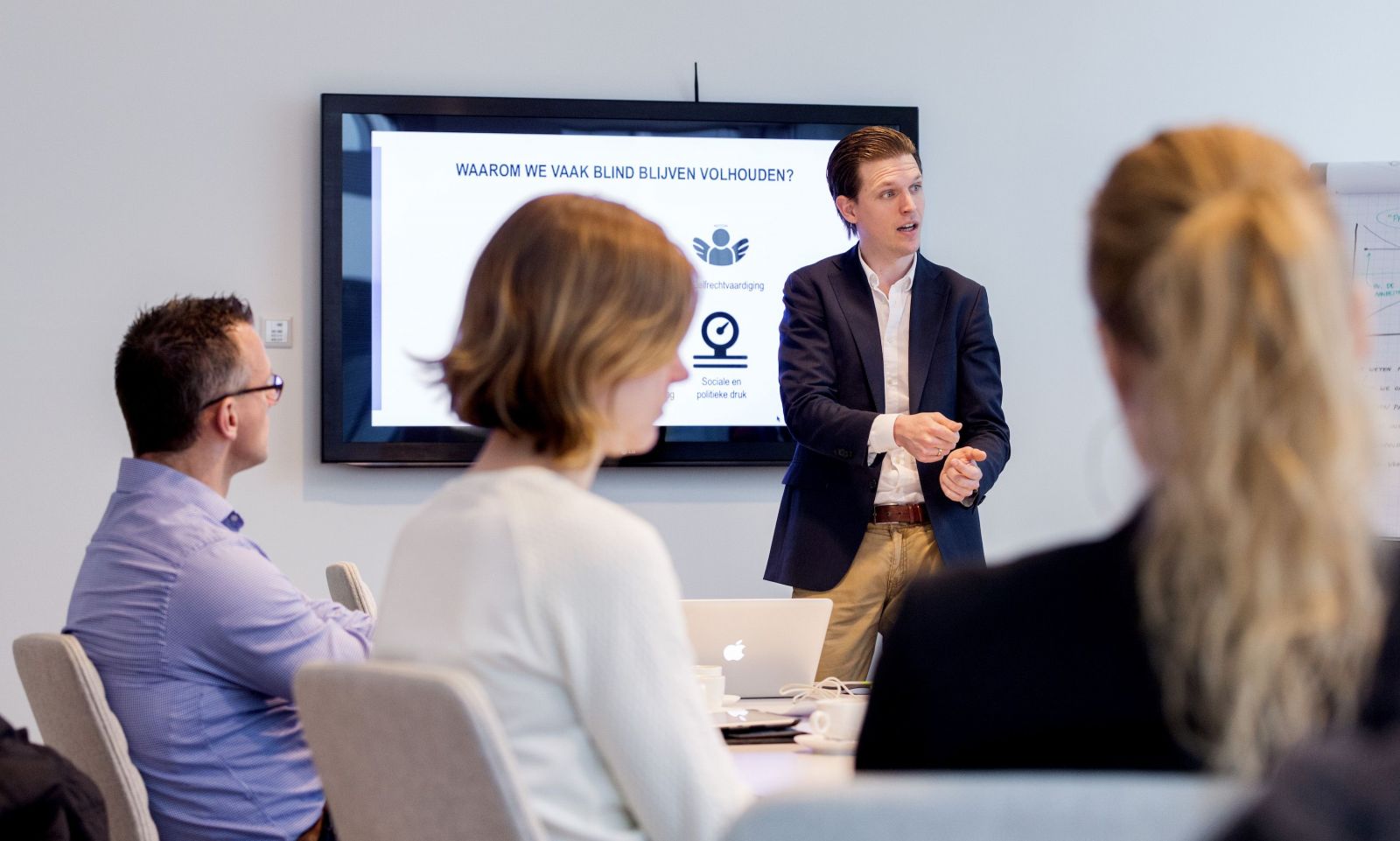 "Understand the role of a Scrum Master in a SAFe enterprise"