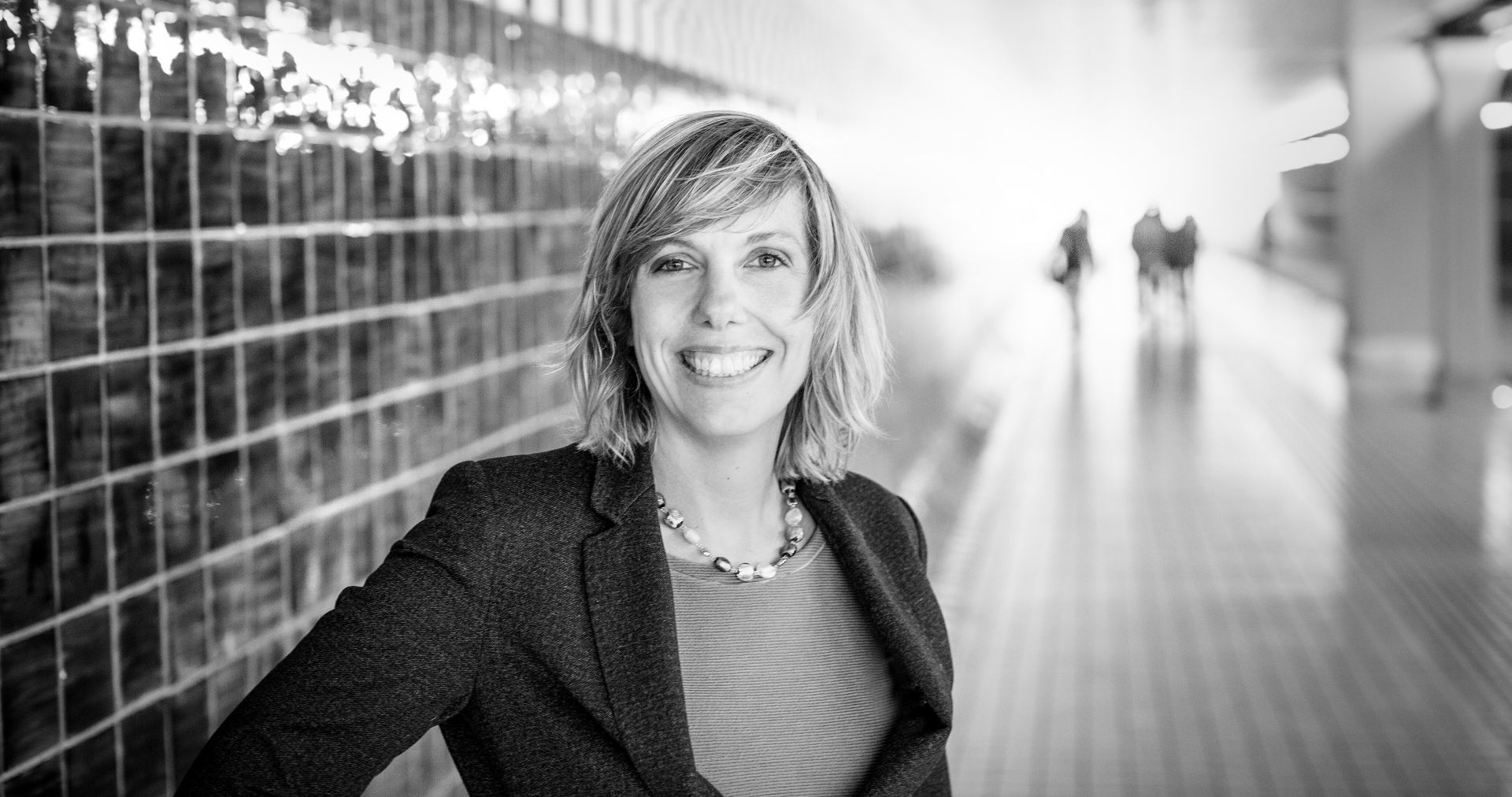 Let's win together!
We believe that learning by reflection is the noblest form of attaining Wisdom. Gladwell Academy India is determined to supports its clients in their Digital and Agile transformation journey through experience and wisdom. Gladwell Academy India is planning to host its maiden Agile conference in India , "Scaling Agile India Conference 2019" at Bangalore in Shangri-la Hotel on 6th and 7th Dec.
The two are twin sides to a coin: one focuses on transferring knowledge; the other on exchanging it. Our trainings pay ample attention to theory; our events bring theory to life.
We built a strong, deep network over the years; it allows us to welcome major leaders and smaller newcomers to our events, each ready to share successes and challenges and lessons on how they deal with it.
At the end of two days, participants leave the conference satisfied, inspired and energized to start their work armed with new insights.
We don't hold back when it comes to the venues for our events. After all, partnering with a Gladwell Academy event will only boost your brand if we at least equal your standards in terms of presentation and location.
But a thrilling backdrop also helps the exchange of knowledge: inspiring venues are a true conversation starter. We always book prime locations for our events: "Shangri-la Hotel".
Besides enabling a strong line-up and programme substance, organizations naturally want to engage their target group. We take care to put your brand in the lime-light: front and centre, during breaks, lunch and dinner moments.
We hope to welcome you to the SCAIN 2019. A win-win for both of us!
Sincerely,

Anand Murthy Raj – Director, Gladwell Academy India
Miranda Goossens - CEO Gladwell Academy