ABOUT THE EVENT
Ready to challenge the status quo and experience how the Agile way of working can revolutionize the hardware industry like it revolutionized the software industry?
This July, Agile for Hardware 2019 is bringing together a broad audience of Hardware Agilists to Amsterdam to learn from real-life case studies, listen to inspirational speakers and participate in breakout sessions to learn more about specific topics.
OBJECTIVE
Lean/Agile methodologies can drastically reduce your time to market, bring flexibility and respond to changes in requirements and markets with ease.
This event brings people together from a broad audience of hardware Agilists to network, learn and share knowledge and experiences from Agile/Lean manufacturing and hardware product development and design.
TARGET AUDIENCE
The event is meant for professionals who wish to network, gain new insights and enjoy from a relaxing environment to talk about the developments in the market in developing hardware products with fellow colleagues from around the world.
Agile for Hardware is suitable for hardware professionals from all industries.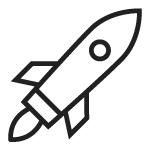 Build up your knowledge with other hardware professionals
By joining the event you are not only building your knowledge but also your network. Agile is relevantly new concept for the hardware industry, so it is crucial to bring foreward the best examples from the field.
Take your colleagues with you on this journey to the future of manufacturing!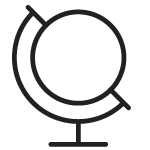 Practical real-life cases from manufacturing business
From coffeemachines to semiconductors, space and aviation to the biggest machines in the world, the inspirational speakers will give you best practices directly from the industries themselves.
The cases include one of the most known hardware businesses in the world, and now you have the chance to learn from them.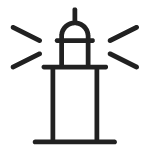 Make the step to become the Agile Change Agent in your organization
What's next? This is the launch of Your personal development. We want to make sure that you and your company are in the forefront of the development.
We have the tools and the knowledge to help you further: Join the Agile for Hardware training on 3 - 4 July and become a Certified Hardware Agilist (CHA)!
THE TEAM BEHIND AGILE FOR HARDWARE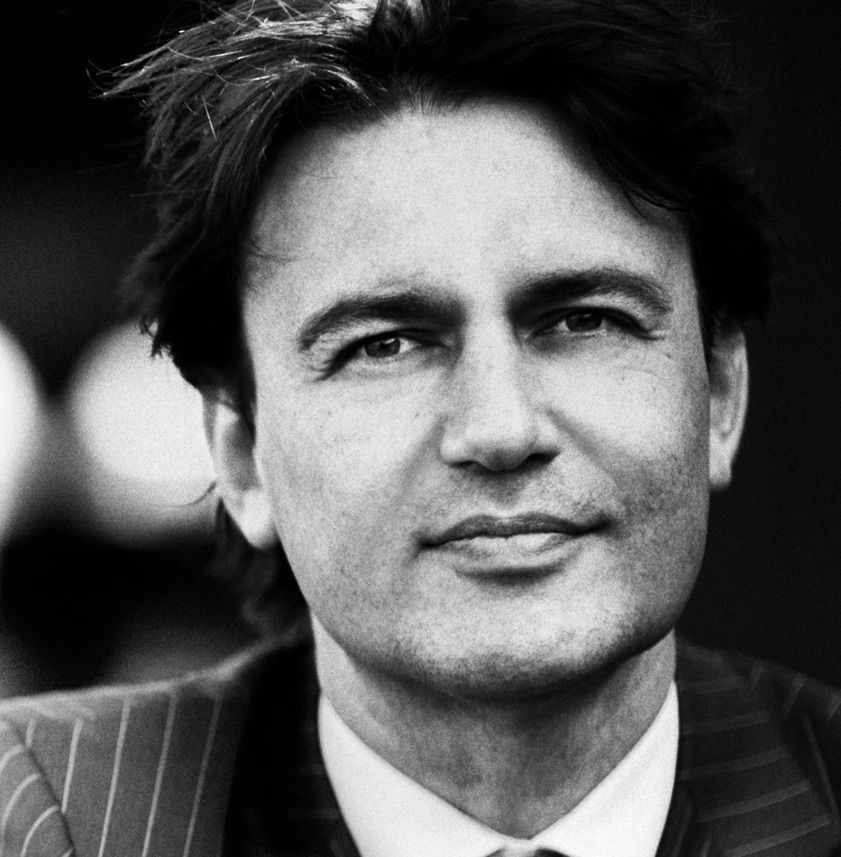 Ralph Hofman, Chairman of the Agile for Hardware
Ralph Hofman is the Chairman of this event, and partner of Blinklane Consulting and Gladwell Academy.
He has 20+ years of experience helping large organizations in the areas of outsourcing, software development, IT governance and value management.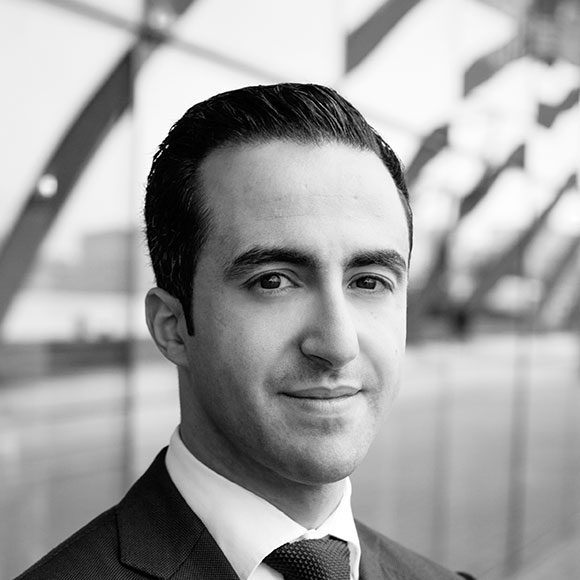 Ali Hajou, Agile trainer and consultant
Ali is experienced in working in the pharmaceutical, financial, and public services industry. In these projects Ali had the privilege to support various development and management teams in finding and scaling their Agile Way of Working.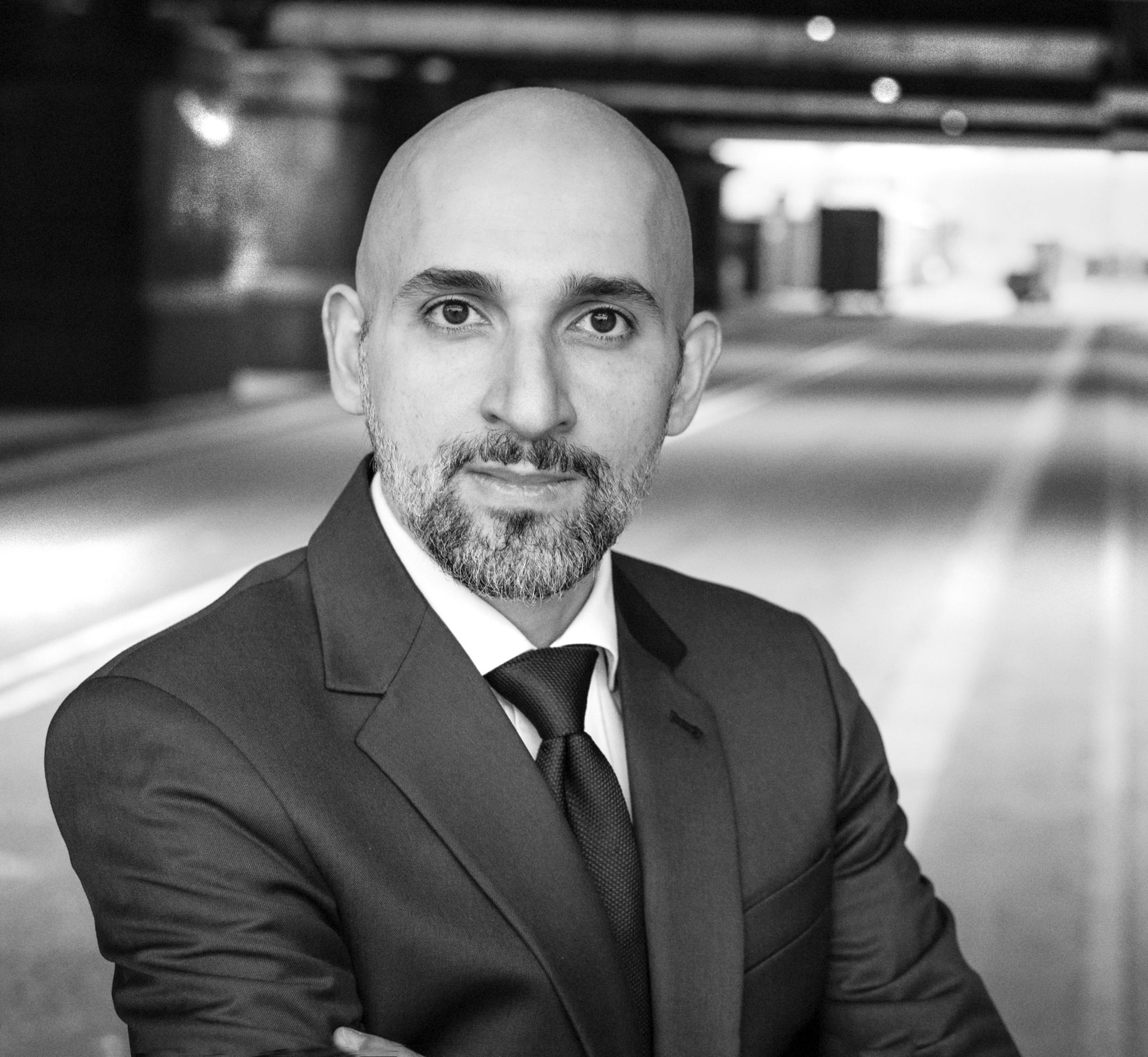 Davar Azarmi, Agile trainer and consultant
Davar is a multidisciplinary professional with more than 16 years of experience in variety of IT and business roles. He is proficient in areas such as strategic management, IT management, change management, software engineering, lean and agile methodologies and data analytics.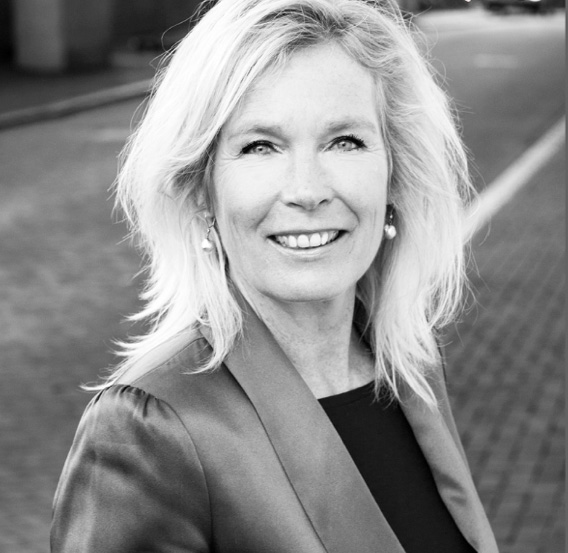 Magteld Roos, Event Advisor
Experienced in advising numerous of our customers, Magteld is helping you in finding the right information on the Event, as well as anyone interested in participating as sponsor or partner. Please approach her if you would like to participate as a sponsor or partner.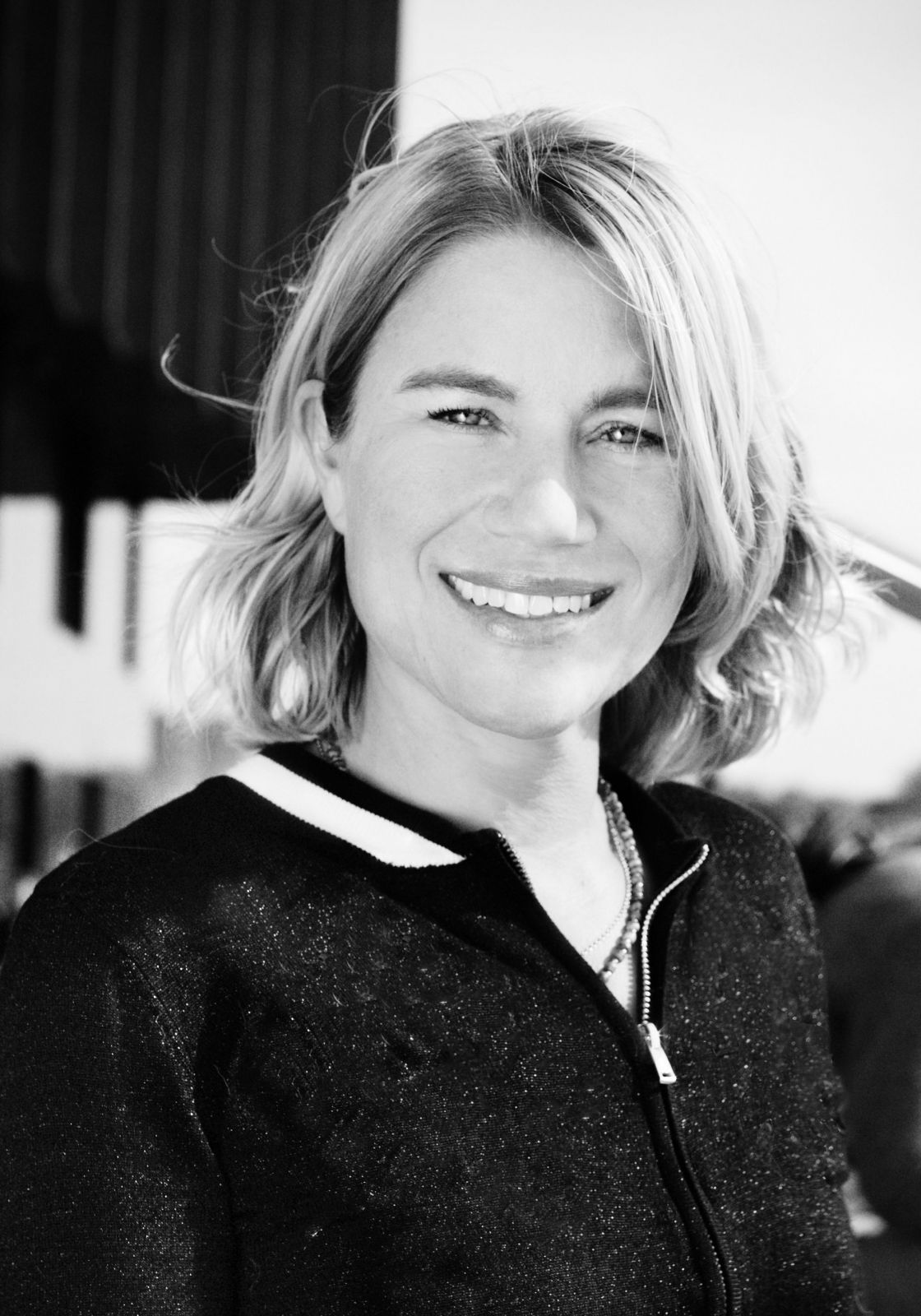 Annet Metz, Event Manager
From bookings to smooth arriving and keeping the pieces of the puzzle together, Annet is making sure that the event practicalities are in place. In case you have questions on the speaking options, arrival, equipments or facilities, please approach her.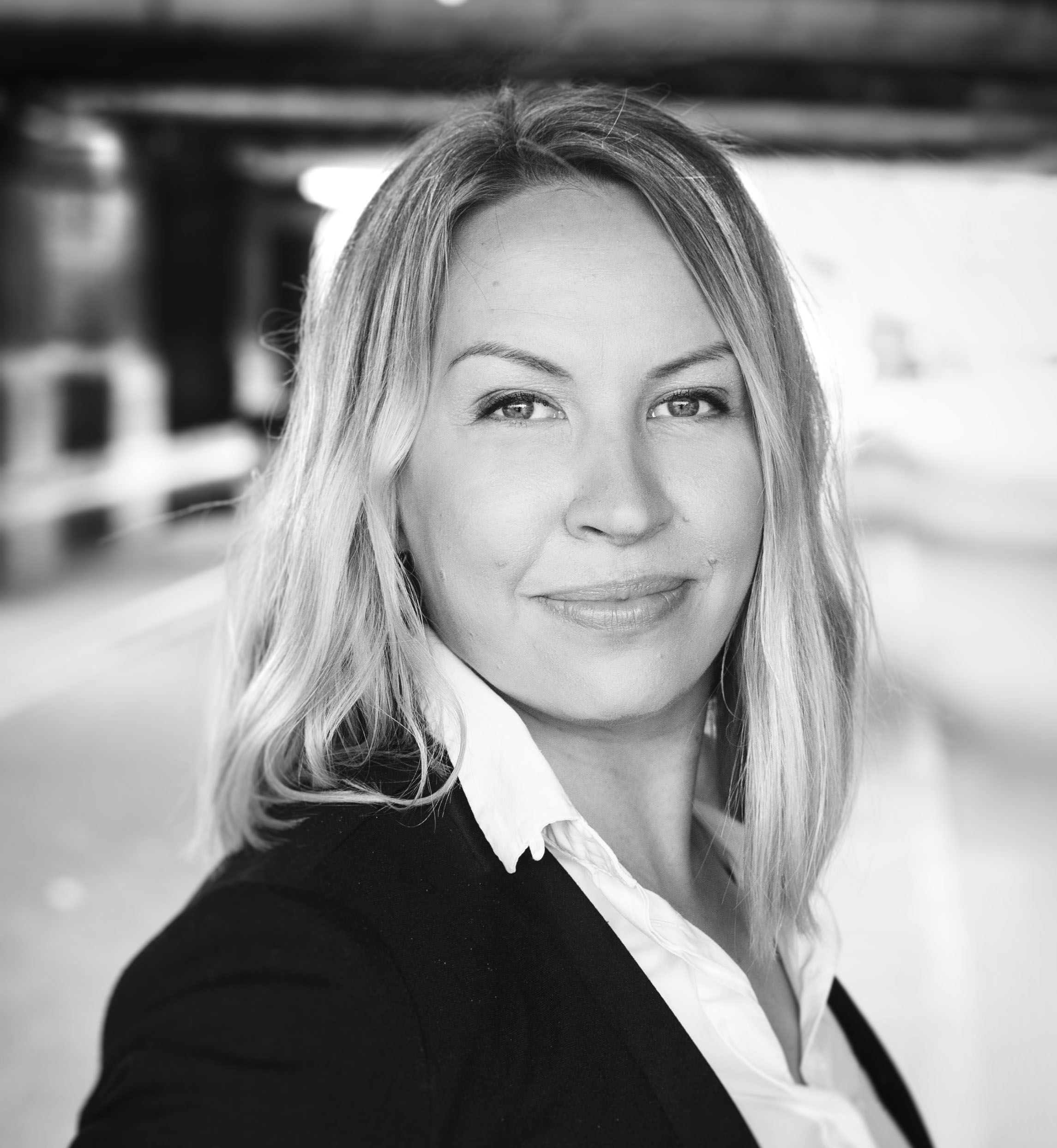 Johanna Raivio, Event Marketing Manager
When it comes to event materials, prints, content and engaging people to the event early on, Johanna manages the full range of marketing communications. If you wish to include your materials to goodiebags or want to know more about media relations, please contact her.