Agile for Hardware 2019
Theme: 'Squash your time-to-market by learning from the pioneers in industry'
---
The event will take place at the highest floor of the iconic Heineken Experience Center, with a stunning view overlooking Amsterdam.
About Agile for Hardware 2019
Rapid advances in technology continue to be a disruptive force in today's marketplace presenting new challenges and opportunities for non-software product design to gain a competitive edge on Agile.
Join us in Amsterdam for 2 days of networking and knowledge sharing and hear how leading hardware businesses are harnessing the power of Agile to get ready and compete in today's digital world.
After the event it is possible to join to a 2-day course that certifies the attendees as Hardware Agilists.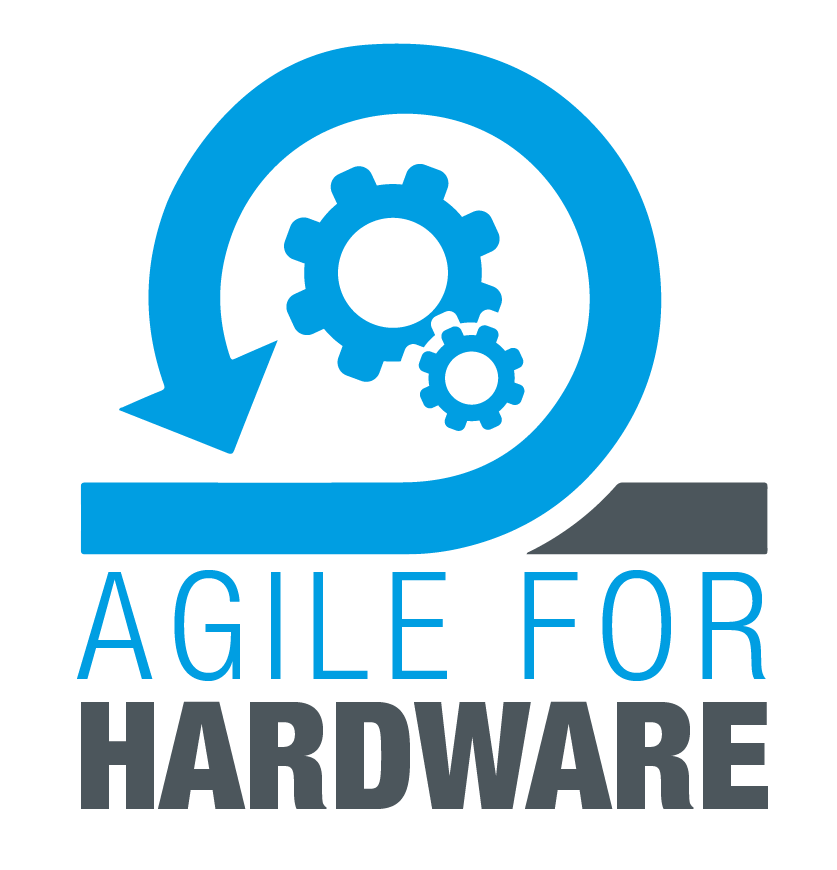 Features
Statistics
One and a half day conference includes a Boost evening and a Main event with

Case presentations, Workshops and Open Space sessions

.
Company talks from

Lockheed Martin, ASML, NXP, SKOON, RIPL by Damen Shipyards

and more ...
Keynote speakers:

Robin Yeman, Arjan Tuinhout, Tanya Kudchadker

& more...
More than enough room for

engagement with attendees

during breaks, lunch and dinner.
Expected attendees
We're aiming for a group of engineers, executives, project managers, innovators, product designers, and professional Agilists and targeting our content for companies from aerospace, transport, automotive, semiconductors, home appliances, medical devices etc. - Without forgetting the start-ups and scale-ups in industry.
Boost
July 01
The Boost starts with an inspirational keynote of the subject. Afterwards, we will have an introductory game and a walking dinner, when you have the chance to network with the attendees and enjoy the views.
17:00 - 21:00
Main Event
July 02
We will kick off with a keynote from Robin Yeman, from Lockheed Martin. Afterwards we will have case presentations from NXP, SKOON and RIPL. After lunch, during the workshops you can choose from Heineken brewery tour, LEGO simulation, 3D printing, Agile games and creativity with Agile.
09:00 - 17:15
Become our partner!
The purpose of this event is to inspire the attendees, learn together and share the best practives in an Agile non-software context. Use this momentum to meet the companies in transformation and to discuss about their needs for accelerating time-to-market.
We offer five different packages for promotion before and during the event. For Platinum/Gold partners there is also an option to exclusively deliver a case study with a client. If there are any questions about the partnership options, please contact Magteld Roos (magteld.roos@gladwellacademy.com).