ABOUT THE TRAINING
To be a successful organization in a disruptive marketplace, means embracing a Lean-Agile approach. The SAFe®framework is becoming the leading way to do just that. As a SAFe® 4 Agilist (SA), you can show your managers how to empower your enterprise. Find out what it means to lead a true organizational transformation and develop a skillset that's in demand worldwide.
This two-day Leading SAFe training program will provide you with the knowledge necessary to lead a Lean-Agile enterprise. You'll learn to leverage the Scaled Agile Framework (SAFe®) and its underlying principles derived from Lean, systems thinking, Agile development, product development flow, and DevOps. The five competencies needed to become a Lean Enterprise will be thoroughly discussed. You will also learn and practice the skills for supporting and executing PI Planning events, and coordinating multiple Agile Release Trains (ARTs).
You will gain an understanding of the Lean-Agile mindset, why it's so effective in today's adapt-or-die marketplace, and what it means to lead a Lean-Agile transformation. The program will also teach you how to build and support Agile teams and programs, empower a Lean Portfolio, build a Continuous Delivery Pipeline and DevOps culture, and coordinate large solutions.
These two course days will provide you with a thorough basis to teach SAFe to leaders. After taking the SAFe 4 Agilist Exam, you'll certify as a SAFe® 4 Scaled Agilist (SA).
Benefits of the training
Gain insights into what is required to transform your current agile product development and agile portfolio management into an efficient organization that delivers continuous flow of value to your stakeholders and customers with shortest sustainable time to market.


Target audience
Executives and Leaders, Managers, Directors, CIOs, and VPs
Development, QA and Infrastructure Management
Program and Project Managers
Product and Product Line Management
Portfolio Managers, PMO, and Process Leads Ð Enterprise, System and Solution Architects




About the Exam
Exam name

: SAFe 4 Agilist Exam

Exam format

: Multiple choice

Exam delivery

: Web-based (single-browser), closed book, no outside assistance, timed

Exam access

: Candidates can access the exam within the SAFe Community Platform upon completion of the Leading SAFe course

Exam duration

: Once the exam begins, candidates have 90 minutes (1.5 hours) to complete the exam

Number of questions

: 45

Passing score

: 34 out of 45 (75% passing score)

Language

: English

Exam cost

: First exam attempt is included as part of the course registration fee if the exam is taken within 30 days of course completion. Each retake attempt costs $50.

Retake policy

: Second attempt on exam (first retake) can be done immediately after first attempt. Third attempt requires a 10-day wait. Fourth attempt requires a 30-day wait.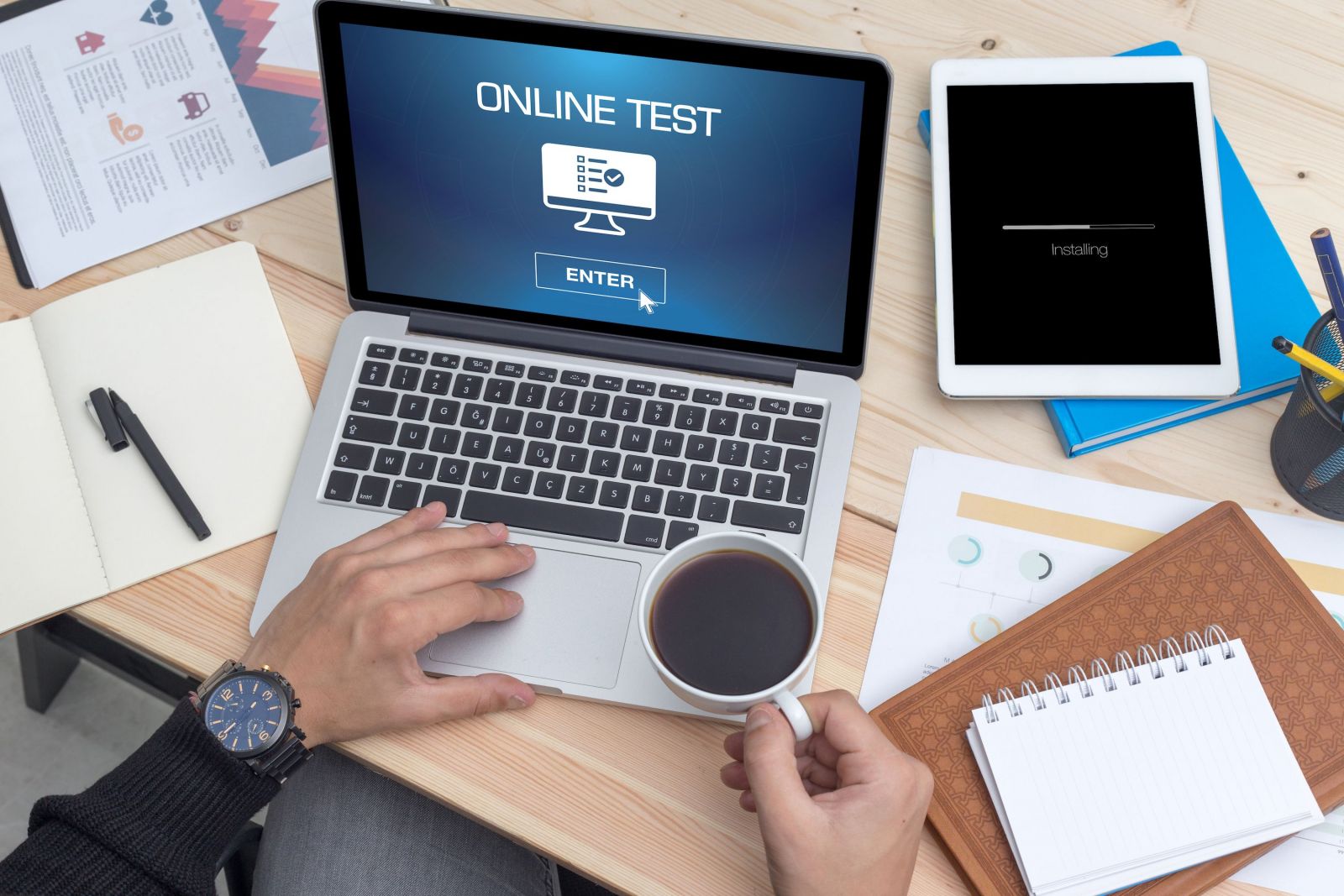 Our SPC courses are delivered by one or two SPCT's (SAFe Program Consultants Trainers). Our SPCT's have extensive SAFe experience.
Attendees typically include
Professional Services Consultants
Business and Technology Executives, Leaders, Managers, and Directors
Portfolio Managers and Fiduciaries, Project/Program Management Office (PMO) personnel
Development, QA, and IT management
Program and Project Managers
Product and Product Line Managers
Process Leads and Lifecycle Governance personnel
Enterprise, System, and Solution Architects
Internal Change Agents, Lean-Agile Center for Excellence (LACE), Agile Working Group
Learning objectives
This two-day course teaches the Lean-Agile principles and practices of the Scaled Agile Framework (SAFe). You will learn how to execute and release value through Agile Release Trains, how to build an Agile Portfolio, and how
to lead a Lean-Agile transformation at an enterprise level. You will learn to understand the five competencies of the Lean Enterprise and how to apply the principles and practices of SAFe to support Agile teams, programs, program portfolio management, and to coordinate large Value Streams.You will also learn and practice the skills for supporting and executing PI planning events and coordinating multiple Agile Release Trains (ARTs).

Attending the class prepares you to take the SAFe Agilist exam and become a certified SAFe® Agilist (SA). Associated Certification: SAFe Agilist (SA).
About the SAFe® Agilist Certification
The SAFe Agilist certification program is for executives, managers and Agile change agents responsible for leading a Lean-Agile change initiative in a large software enterprise. It validates their knowledge in applying the Scaled Agile Framework, lean thinking, and product development flow principles in an enterprise context so they can lead the adoption of the Scaled Agile Framework.
Prerequisites
There are no prerequisites to take this course. All stakeholders working in a Lean-Agile environment or transformation are welcome to attend. However, the following prerequisites are highly recommended: 5+ years' experience in software development, testing, business analysis, product, or project management and experience in Scrum.