ABOUT THE COURSE
Develop the skillsets needed to guide the delivery of value in a Lean enterprise—and learn about the activities, tools, and mechanics used to manage backlogs and programs—by becoming a SAFe® 4 Product Owner/Product Manager (POPM).
Attending the class prepares you to take the exam and become a certified SAFe® Product Owner/Product Manager (PO/PM).
Benefits of the training
By becoming SAFe certified, you join a community of like-minded individuals passionate about continuously improving processes in the world around them. Agile and Scrum are becoming more mainstream everyday, a SAFe certification can also be another arrow in your professional career. Because our trainers are also Agile consultants and coaches, you will learn to approach real world problems and gain a new perspective that can benefit you in your work place.
After this course, you will be able to
Apply SAFe in the Lean enterprise
Connect SAFe Lean-Agile principles and values to the PO/PM roles
Collaborate with Lean Portfolio Management
Explore continuous value with Program Increment Planning
Execute the Program Increment and deliver continuous value
Articulate the Product Owner and Product Manager roles
Create a role action plan
About the Exam
Exam name:

SAFe 4 Product Owner/Product Manager Exam

Exam format

: Multiple choice

Exam delivery

: Web-based (single-browser), closed book, no outside assistance, timed

Exam access

: Candidates can access the exam within the SAFe Community Platform upon completion of the SAFe 4 Product Owner/Product Manager course

Exam duration

: Once the exam begins, candidates have 90 minutes (1.5 hours) to complete the exam

Number of questions

: 45

Passing score

: 35 out of 45 (78% passing score)

Language

: English

Exam cost

: First exam attempt is included as part of the course registration fee if the exam is taken within 30 days of course completion. Each retake attempt costs $50.

Retake policy

: – Second attempt on exam (first retake) can be done immediately after first attempt. Third attempt requires a 10-day wait. Fourth attempt requires a 30-day wait.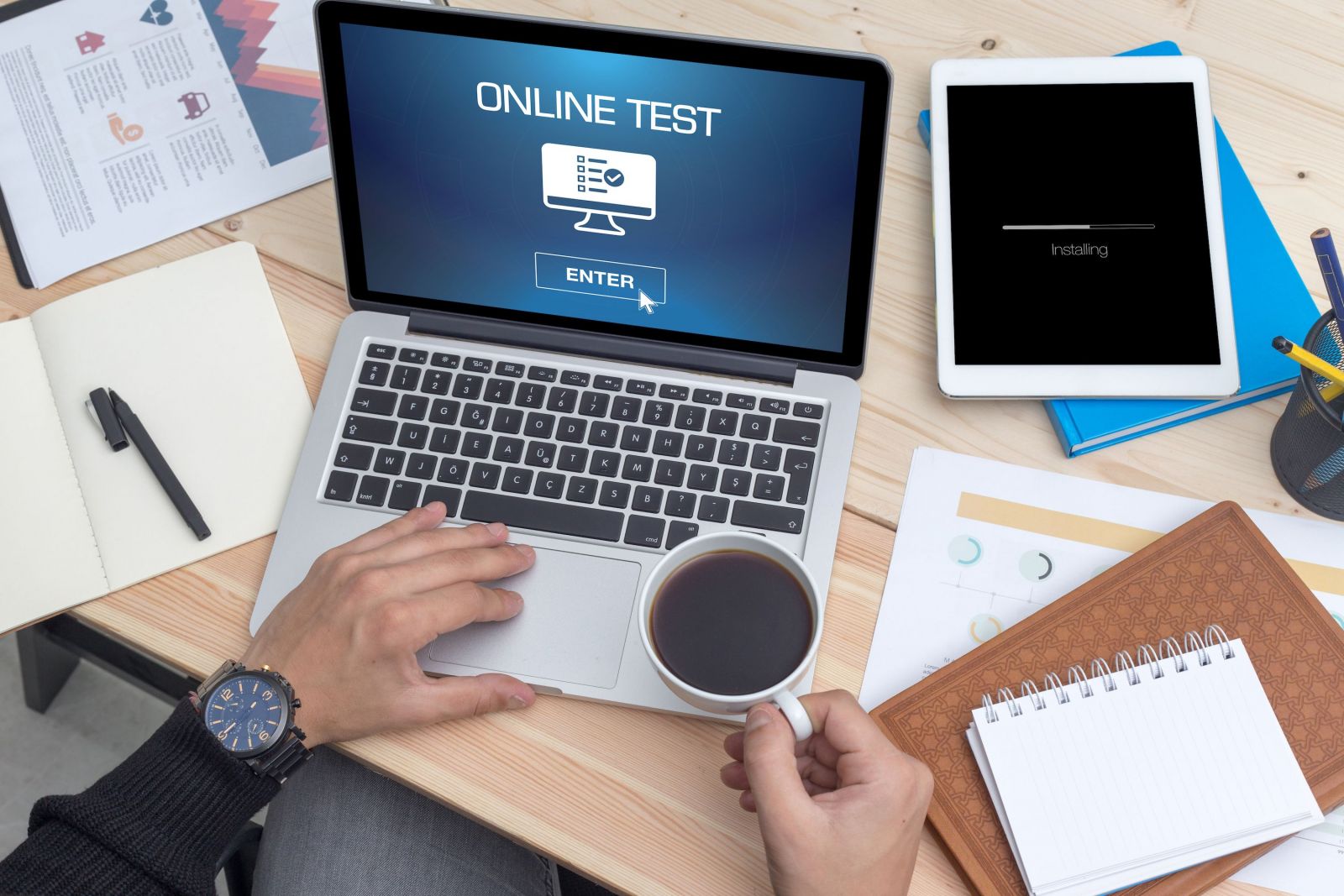 Our Scaled Agile courses are delivered by at least one or two SPC's (SAFe Program Consultants). Our SPC trainers have extensive SAFe experience.
Learning objectives
You will get an overview of the Scaled Agile Framework® (SAFe®), the Lean-Agile mindset, and gain an understanding of how the Product Manager and Product Owner roles operate in the enterprise to drive the delivery of value. Finally, you will get an in-depth understanding of the specific activities, tools, and mechanics used to effectively deliver value to the enterprise.
By the end of this course, you will be able to write Epics, Capabilities, Features, and User Stories within the context of SAFe, and have a solid foundation for managing backlogs and programs in a Lean-Agile enterprise.
Attendees typically include
Product Managers, Product Line Managers, Product Owners, Business Owners, and Business Analysts.
Solution Managers, Portfolio Managers, Program Managers, PMO personnel, and Process Leads.
Enterprise, Solution, and System Architects.
Prerequisites
The following prerequisites are recommended to attend this course and take the PO/PM certification exam:
- Leading SAFe training