The Scaled Agile Framework takes preparedness for change to the next level in ambitious organisations. And that preparedness requires Scrum Masters who think bigger than just the team – it's about the whole enterprise. As a SAFe Scrum Master, you'll be able to coach your team on a journey that's an integral part of the complete organization's development process. Lead the way and play an important part in achieving alignment on every level of your organization .
This two-day SAFe Scrum Master course program will give you an understanding of the role of a Scrum Master in a SAFe enterprise. Where the traditional Scrum Master course focuses on the fundamentals of team-level Scrum, this program explores the role of the Scrum Master in the context of the entire enterprise. You'll be prepared to successfully plan and execute the Program Increment (PI), the primary enabler of alignment throughout all levels of a SAFe organization. This includes learning the key components of Agile at scale development, how Scrum is facilitated throughout the enterprise, and how to execute Iteration Planning.
You will also discover how to build high performing Agile teams by becoming a servant leader and coach, and how to coach those teams to deliver the maximum business value at scale.
After taking the SAFe Scrum Master exam, you'll certify as a SAFe Scrum Master (SSM). This certification signifies you're able and prepared to perform the role of Scrum Master in a SAFe environment, increasing your value to teams and organizations that are implementing SAFe.
This fully accredited course class also enables delegates to take the SAFe Scrum Master exam in order to receive the SAFe Scrum Master (SSM) certification.
New or existing Scrum Masters

Team Leads

Release Train Engineer
Describe Scrum in a SAFe enterprise

Facilitate Scrum events

Facilitate effective Iteration execution

Support effective Program Increment execution

Support relentless improvement

Coach Agile teams for maximum business results

Support DevOps implementation
About the Exam
Exam Name

: SAFe® 5 Scrum Master Exam

Exam Format

: Multiple Choice

Exam Delivery

: Web-based; Open Book

Exam Access

: First attempt free within 30 days from course completion date

Exam Duration

: Candidates have 30 days from course completion date to answer all questions and submit their exam

Number of Questions

: 43

Passing Score

: 31 (72%)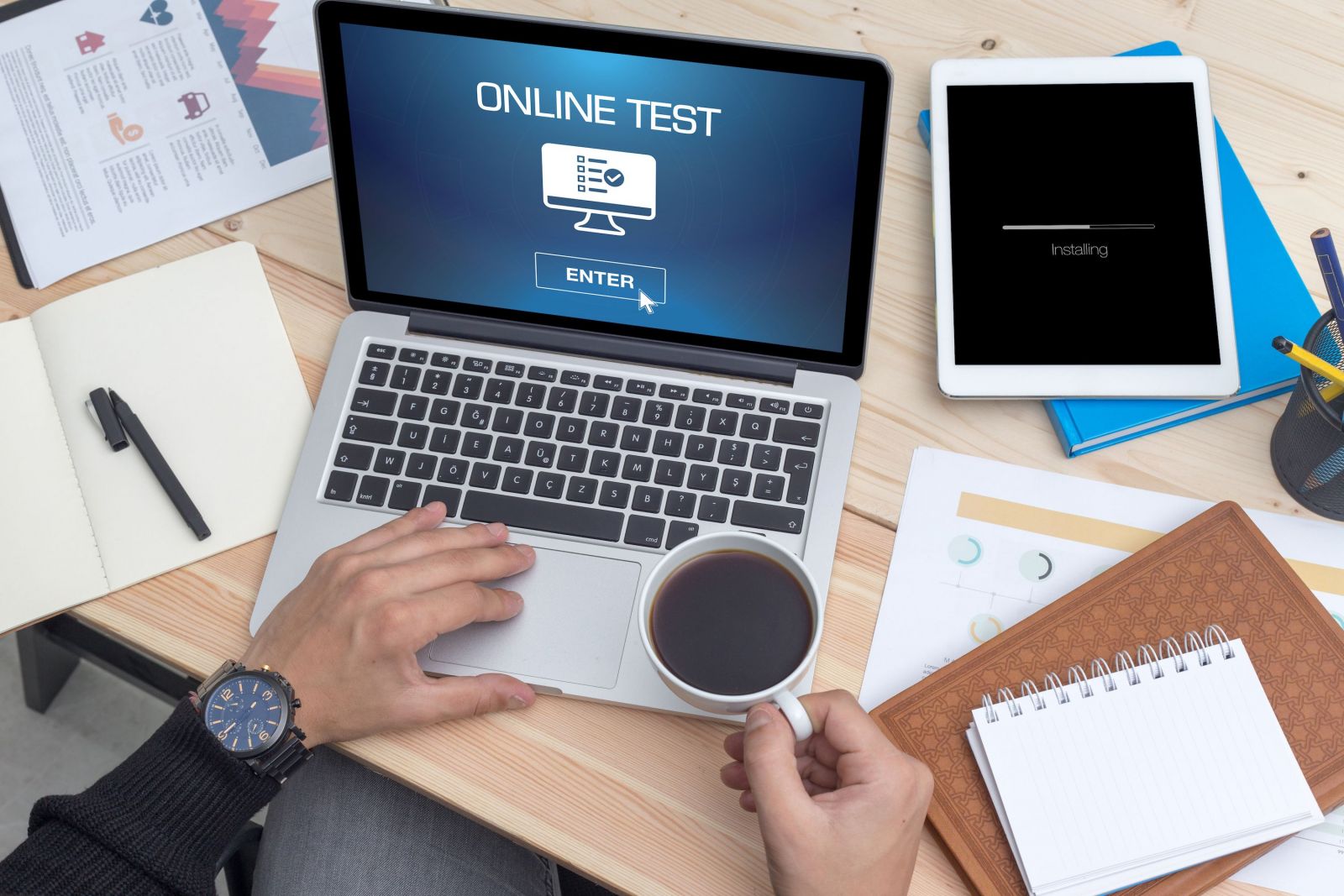 "Learn the power

of SAFe"